Google may be inching closer to the release of Android Q, but Samsung is not yet done with the rollout of Android Pie for all the eligible Galaxy devices. Though the Korean company has covered most of its midrange and flagship models already, there are still many budget devices waiting for the update.
Two such budget models, the Galaxy J5 (2017) and J5 Pro (2017), are finally set to receive the Android Pie update soon. These devices have been certified by the Wi-Fi Alliance yesterday with Android Pie onboard, hinting at an impending software update. Going by the same certification for other models, the update should hit these devices in the next six weeks or so.
Both these budget phones were launched in 2017 with Android Nougat onboard, which makes the upcoming release the second and perhaps the last Android version update for these devices. Previously, Samsung used to release just one major version update for its budget devices. The company, however, seems to have changed its policy in recent months, probably due to the increasing threat from Chinese brands.
Android Pie may not be a major update for other OEMs, but for Galaxy devices, it is one of the biggest releases in recent years. This is because the Pie update for Galaxy devices also brings, among other things, Samsung's feature-rich One UI. You can read our One UI (Android Pie) Feature Focus series to learn what the new update brings to the table.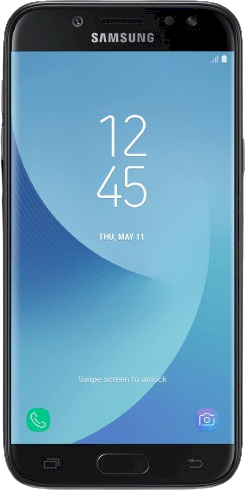 SamsungGalaxy J5 2017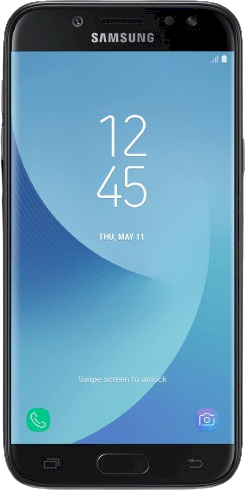 SamsungGalaxy J5 2017