The August 2019 security patch continues to extend its reaches onto more Samsung devices, with both the Galaxy A5 2017 (SM-A520F) and Galaxy J7 Pro (SM-J730G) now receiving an over-the-air update bringing along the latest security fixes.
Samsung detailed the August 2019 security patch last week and, since then, a number of devices have received it, including the Galaxy Note 8, Note 9 and the Galaxy S9, as well as the Galaxy A20, A30, and J5 Prime. You can read more about the patch in the detailed report, but in short, it should fix 17 vulnerabilities affecting Samsung Galaxy devices, and a handful of other vulnerabilities of varying risk found within Android OS.
We're not sure if the latest update for the Galaxy A5 and Galaxy J7 Pro brings anything new to the table other than the August 2019 security patch, so keep your eyes peeled for any new features that may have skipped past the changelog. As usual, the update should be accompanied by a notification but you can also trigger the update manually from the Settings app by tapping Software update followed by Download and install (or Download updates manually, depending on device). Alternatively, you can check the latest firmware in our database for the Galaxy A5 (2017) here, and here for the Galaxy J7 Pro.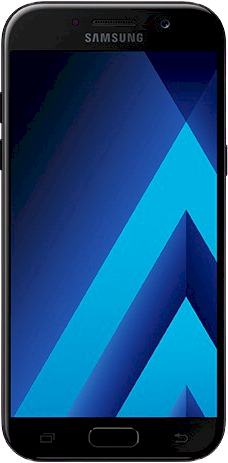 SamsungGalaxy A5 2017
SamsungGalaxy J7 2017