Samsung has officially launched the Cardinal Red Galaxy S10. The 128GB variants of the Galaxy S10 and S10+ are now available to purchase in this new shade in Switzerland. The Galaxy S10e will also be getting Samsung's hot new color soon.
Galaxy S10 and S10+ available in Cardinal Red
Samsung often introduces new colors for its flagship smartphones a few months after they hit the market. It has done so with the Galaxy S8 and S9 in the past, and is now doing it with the Galaxy S10 as well. Launched in February this year, all three members of the Galaxy S10 family are now getting a new Cardinal Red color. The paint job, however, is going to be applied only to the 128GB models.
Samsung often limits certain colors to select markets and the same is expected in this case as well. The Cardinal Red Galaxy S10 is said to see limited availability in western Europe, with Russia being one of the few markets to get it. We should hear more about it in the coming days.
As for the device itself, nothing else changes except its paint job. All of the specs and features, as well as the price, remain the same. In Switzerland, the 128GB Galaxy S10 is priced at CHF 829.95 (~$837), whereas the Galaxy S10+ with the same memory configuration costs CHF 929.95 (~$938). The 128GB Galaxy S10e costs CHF 779.95 (~$786) in the country.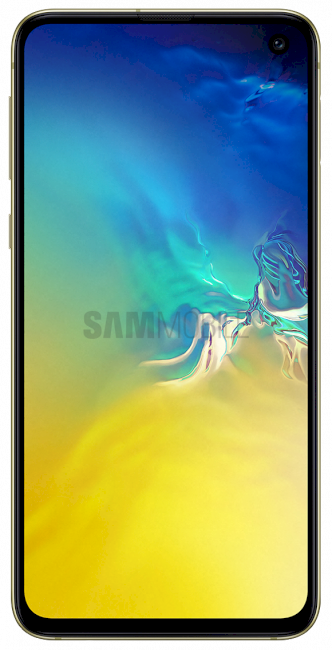 SamsungGalaxy S10e
SamsungGalaxy S10