There's a new firmware update rolling out for carrier-locked Galaxy S10 models in the United States. Sprint is the first to release it for the Galaxy S10e, Galaxy S10 and Galaxy S10+. While it does bring the security patch for the month of May 2019, it doesn't bring the dedicated Night mode.
Samsung rolled out a dedicated Night mode for the Galaxy S10's camera last month. Firmware updates for the US with the April 2019 patch didn't include this mode as well. It seems that there's more wait involved for users based in the United States.
Latest US Galaxy S10 update doesn't bring the Night camera mode
Sprint is rolling out firmware version G970USQS1ASDA, G973USQS1ASDA and G975USQS1ASDA for the Galaxy S10e, Galaxy S10 and Galaxy S10+ respectively. The update is being rolled out over-the-air. You will soon be able to download all of the firmware files from our database as well.
The update weighs in at just under 200MB and doesn't bring much except the May 2019 security patch. So the only thing users can look forward to with this update are the dozens of bug fixes that are part and parcel of the latest security maintenance release.
Samsung's dedicated Night mode is definitely not included. It's basically the Bright Night feature being spun out into its own separate mode. The Galaxy S10 would previously decide when to take a long exposure shot. With the dedicated Night mode, users can do that manually whenever they want. The actual result of these images is more or less the same.
It's difficult to say when users in the United States will get this camera mode. With the monthly security update out of the way, it may be a month at the very least before they get it.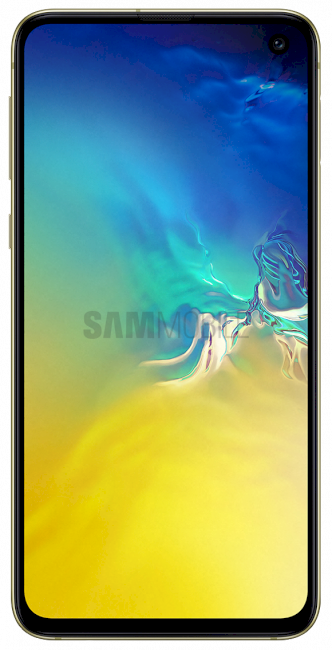 SamsungGalaxy S10e
SamsungGalaxy S10
SamsungGalaxy S10+