No, it still doesn't look like the Samsung Galaxy S7 will receive Android 9.0 — even though the handset was seemingly certified by the Wi-Fi Alliance running the firmware on Thursday. In fact, that very same listing was later amended and the supporting documentation was withdrawn, hinting it was nothing more than an internal mistake, as corroborated by the fact we've seen no traces whatsoever of Samsung developing the firmware for the three-year-old device in recent months.
After some deliberating, we managed to formulate a scenario that could have occurred at Wi-Fi Alliance's HQ, which would have led to the inaccurate listing tricking into its extensive database. The Galaxy S7 was assigned the model number SM-G930F, while the Galaxy Xcover4 is identified as SM-G390F; the latter received certification for Android 9.0 Pie a mere matter of hours after the certification for the former was retracted — suggesting there was some sort of internal mix up.
To add fuel to the fire, Samsung has outlined all of the devices that will be treated to Android 9.0 on more than one occasion. The Galaxy Xcover 4 has made the cut each and every time, but the Galaxy S7 has always been nowhere to be seen. And that's because it's been shifted to Samsung's quarterly update schedule, which is impressive in its own right since the Galaxy S7 is the first device that the company has put on a quarterly schedule after it has completed three years on the market instead of simply removing it from the list of eligible devices for security updates altogether.
That said, Samsung has been working around the clock to improve its update policy, so we're hopeful it will see the light and commit to developing Android 9.0 Pie for the Galaxy S7. After all, it's one of its most iconic handsets to date and is still in the hands of hundreds of thousands of consumers around the world. It certainly has the hardware required to make it tick, so at this point it's nothing more than the firm sticking to its standard policy of offering only two major updates to all of its flagship smartphones. An exception would be nice, however.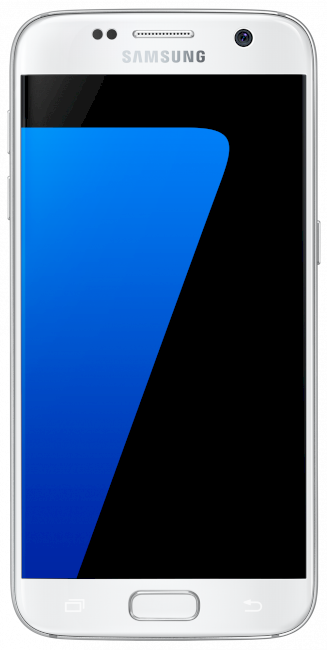 SamsungGalaxy S7