The Galaxy S10 lineup is now available for purchase, and it costs north of $1,000 for some variants. That's a lot of money even if they are the best smartphones in the market currently. The new flagships bring many improvements to the table, but it appears enhanced durability is not one of them, at least not according to the drop tests conducted by SquareTrade.
As is common when a new and notable smartphone hits the market, SquareTrade conducted its drop tests to gauge the durability of the Galaxy S10 models and found they are no better than their predecessors or the latest iPhones. None of this should be much of a surprise though, given the newest Galaxy flagships sport the same all-glass construction adopted by many others in the market.
Regular Galaxy S10 did better than its siblings
None of the Galaxy S10 models survived the six-feet drop on concrete, with all of them cracking on the very first instance, albeit to varying degrees. Among the S10 lineup, the drop tests found the Galaxy S10e to be the worst with a single drop rendering it unusable. The regular Galaxy S10 did better than its siblings and the iPhone Xs Max as it remained functional even after the cracks on the front and the back.
"The new Samsung Galaxy S10 phones are incredible, beautiful machines, but our tests found their new AMOLED screens are still prone to damage when dropped. One thing holds true—all-glass designs, no matter the cost of the phone or how sleek its profile, are highly susceptible to damage," said Jason Siciliano, VP, Global Creative Director at SquareTrade. He also said the company is looking forward to test the Galaxy Fold releasing next month.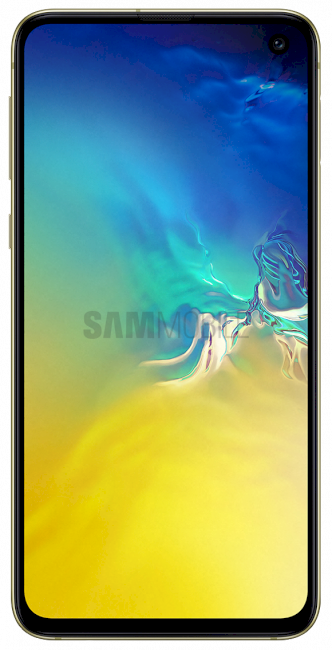 SamsungGalaxy S10e
SamsungGalaxy S10