It was only a matter of time before the Galaxy S10 user manual for Android Pie became available. Samsung's new flagship series ships with Android Pie out of the box. The user manual highlights the many features of this iteration of the Android OS.
The manual also reiterates some details that we already know about. It recommends that the pre-installed screen protector on the Galaxy S10 and Galaxy S10+ be used for "better fingerprint recognition."
Android Pie Galaxy S10 user manual is now available
The Galaxy S10 user manual includes detailed instructions on setting up the device, transferring data from a previous device alongside information for various other features. However, there's not much in this manual that we don't already know.
We have comprehensively detailed all of the new features in our One UI (Android Pie) feature focus series. The manual itself talks about things in a generic manner with a lot of basic information that most users already know, such as how to insert a SIM card.
If you're interested in checking it out, the Galaxy S10 user manual is available in English, Dutch, French and German languages. It will most likely be available in other languages soon as well. It's just the one manual which covers the Galaxy S10e, Galaxy S10 and the Galaxy S10+.
Samsung has already been taking pre-orders for its new flagship series over the past week. It's going to release the handset on March 8. That's also when customers will just be able to walk into the store and purchase the Galaxy S10.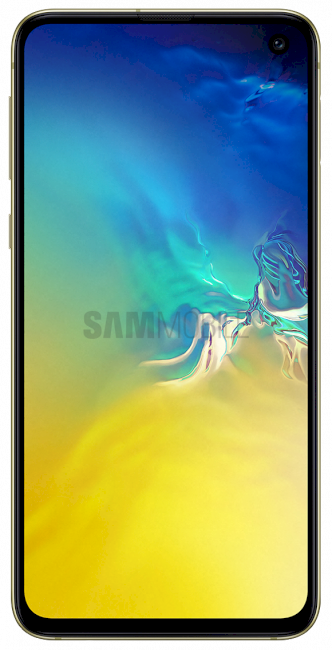 SamsungGalaxy S10e