A leaked image of the official Samsung Galaxy S10 screen protectors suggests that they will be able to work with the in-display fingerprint sensor without requiring any cutouts. Some earlier rumors had suggested that normal screen protectors would not be able to function with the Galaxy S10 and Galaxy S10+. It was even claimed in a few rumors that cutouts would be required in screen protectors just so the in-display fingerprint sensor could be used.
The leaked image shows boxes of the official screen protectors that will be sold by Samsung for the Galaxy S10e, Galaxy S10 and Galaxy S10+. The Galaxy S10e doesn't have an in-display fingerprint sensor. It will be Samsung's first flagship with a side-mounted sensor.
Official Samsung Galaxy S10 screen protectors
The image makes it clear that the official screen protectors will be applied to the display much like any other screen protector. Since no cutouts can be seen at the front it's safe to say that the in-display fingerprint sensor will work even with the protector installed. It would obviously not make sense for an official accessory to cripple one of the defining features of Samsung's new flagship. However, it still remains to be seen if tempered glass protectors will work, as one maker of glass protectors has claimed only its tempered glass solution works with the S10 and S10+.
A report suggested last month that Samsung might pre-install screen protectors on all three models of the Galaxy S10. You'll find a protector already installed the moment you take your brand new Galaxy S10 out of the box. Screen protectors are one of the key accessories that people purchase when they get an expensive new smartphone. It never hurts to have an additional layer of protection for the gorgeous display
The Galaxy S10e, Galaxy S10 and the Galaxy S10+ are due to be unveiled on February 20 in San Francisco, California. We'll be on the ground to bring you the latest developments from the event.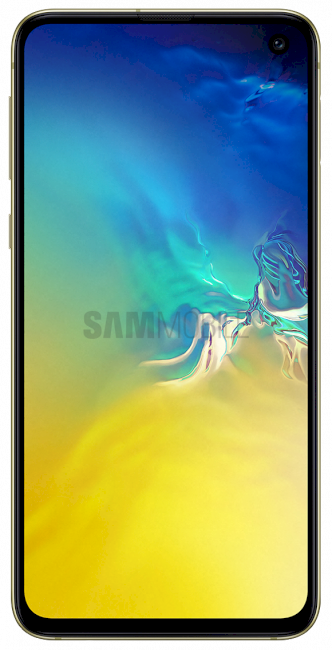 SamsungGalaxy S10e
SamsungGalaxy S10
SamsungGalaxy S10+