There's been some talk recently about the Galaxy S23 Ultra, in particular, and Samsung's Game Optimizing Service, or GOS for short. Numerous people online have recommended disabling GOS on the Galaxy S23 Ultra to achieve better performance in mobile games, and I must say that I'm not a big fan of that notion.
Not to brag or anything, but I have been gaming for decades on different gaming devices, from PCs and consoles, old and new, to smartphones and tablets. And to my surprise, I'm seeing many anti-GOS devotees leaving out one key factor when trying to quantify the gaming experience through average framerates. So, here's my take and why I believe Galaxy S23 Ultra users might be better off keeping GOS enabled if they want an ideal mobile gaming experience.
A high average framerate doesn't tell the whole story
Although I no longer have as much time to spend playing video games as I once had, gaming has been a hobby of mine since the mid-'90s. And I still remember the endless debates between the PC and console crowds concerning framerates. Nowadays, the two big consoles from Microsoft and Sony have plenty of power to push a high-enough framerate for this debate to have died out somewhat. But seeing all these recent GOS-related reports on average framerates, it seems as though history is destined to repeat itself. Only this time, it's all happening in the mobile gaming world.
Numerous phone testers seem hell-bent on achieving a high average framerate in mobile games, and many people who have benchmarked the Galaxy S23 Ultra have the same approach. I understand the appeal, as a higher average framerate usually is indicative of more raw power and better performance. But average is the keyword, because this "average framerate" metric leaves out an element that is crucial to achieving a good gaming experience. And that is framerate pacing, which is the consistency with which new frames are processed and drawn on your screen.
Framerate pacing matters more
We can all agree that a higher stable framerate is better than a lower one. But once you leave framerate pacing out of the equation and turn your attention only towards achieving a higher average framerate, you're missing out on one of the most important aspects that can affect your gameplay positively or negatively. In the long run, a high average framerate that fluctuates is worse for your gameplay than a lower yet consistent framerate. Maybe even more so on a device with a small touchscreen (such as a smartphone), where framerate inconsistencies can cause a stronger feeling of disconnect between the player's input and whatever is happening on the screen.
So, back to GOS, although Samsung's Game Optimizing Service seems to lower the average framerate in games like Genshin Impact, the same service certainly appears to have a much more positive effect on framerate pacing, as represented by that straight pink line in the graph below once the framerate stabilizes (via Twitter).
After many years of playing video games on all sorts of platforms, I can wholeheartedly say that I would rather play my games with a steadier yet lower framerate than a higher average framerate that fluctuates all over the place. And that is true for any gaming device I'd use, whether it's a PC, a console, or a mobile device.
I think Samsung knows what its doing with GOS
As to my position on this GOS "controversy," I'll have to go against the grain and say that Samsung is trying to optimize the gaming experience through GOS the right way. And despite all the recent noise regarding GOS, Samsung's approach gives me hope that the engineers responsible for this optimization service take into account all the facets that contribute to a positive gaming experience, and they're not focusing entirely on benchmark results.
So unless you want to achieve a higher average framerate to show off bigger average numbers — even if it's detrimental to your experience — my advice is to consider leaving GOS enabled on your Galaxy S23 and keep gaming without worrying about any of this GOS stuff.
If you want more information about Samsung's flagship beyond its gaming capabilities, check out our Galaxy S23 Ultra review. And keep in mind that the pre-order period for the S23 series has ended. You can now buy the Galaxy S23 Ultra directly from Samsung in 55 markets worldwide.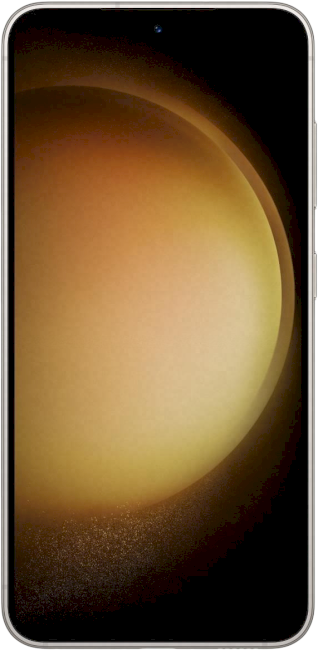 SamsungGalaxy S23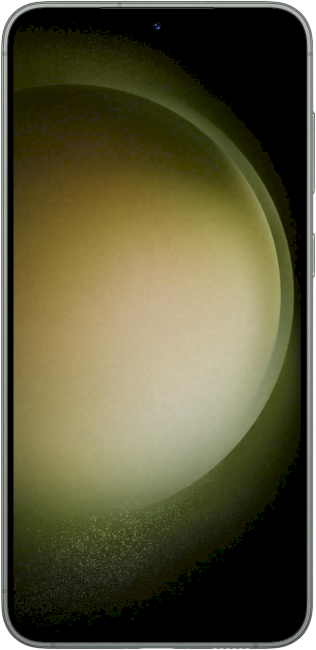 SamsungGalaxy S23 Plus