Samsung announced the Galaxy A54 5G and Galaxy A34 5G today. The two new mid-range phones are full of surprises, with Samsung giving them a few higher-end features than usual, such as a more polished exterior, better audio during phone calls and video calls, improved Nightography and camera AI, and better displays, to name a few.
The Galaxy A54 and Galaxy A34 are better than their predecessors in nearly every aspect. But one thing that hasn't changed is the lack of a 3.5mm headphone port. Samsung removed this standard from the Galaxy A3x and Galaxy A5x series last year, and the new A54 and A34 follow the same trend.
The age of the 3.5mm audio port is fading even in lower-cost phones
Neither the Galaxy A54 nor the Galaxy A34 has a 3.5mm headphone port, and users who want to use earbuds or headphones will have to connect them via Bluetooth or through a USB-C-3.5mm dongle they can purchase separately.
In exchange for the lack of a 3.5mm port, the Galaxy A54 and Galaxy A34 get an IP67 rating for dust and water resistance. In theory, the phones could've had both an IP rating and a 3.5mm headphone port, but manufacturers say that water resistance is easier to obtain when there is no 3.5mm headphone port to worry about.
Whatever the reason for this omission — whether it's a technical, logistical, or cost-related issue — or a mere market trend devised to sell wireless earbuds, the fact remains that the Galaxy A54 and A34 don't have a 3.5mm headphone port. Thankfully, they more than make up it through other features and improvements across hardware, software, and design.
The Galaxy A54 and A34 still have expandable storage of up to 1TB, complementing the 128GB and 256GB onboard options. Samsung will offer these two new phones before the end of March, with availability and prices varying by market.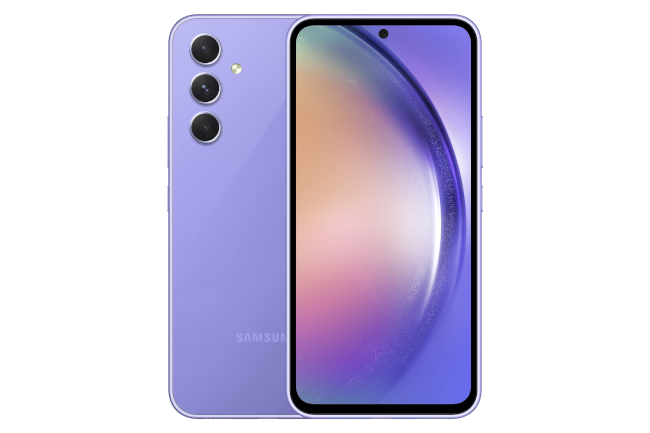 SamsungGalaxy A54 5G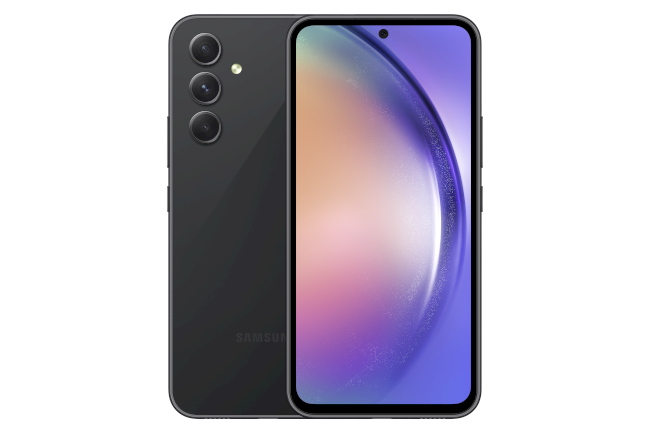 SamsungGalaxy A34 5G