When Samsung announced the Galaxy Note 10 series earlier this month, the company also revealed a major update to the DeX platform, among other features. With the new DeX PC app, Samsung will allow Note 10 users to connect their phones to a Windows PC or Mac via a USB cable and gain access to the multitasking platform without requiring a video connection. The new DeX PC app is supposed to launch after the Galaxy Note 10 series, but as discovered by XDA-Developers, the application is now available for download from Samsung's website via a direct download link (for Windows) ahead of the scheduled release.
The fine print on the official Samsung DeX page continues to suggest that the PC app is not yet available for download. However, it seems like customers can now get a head start by grabbing the app through the aforementioned direct download link, so if you wish to prepare your computer for DeX before you'll pick up the Galaxy Note 10 or Note 10+ later this week, you can.
The  DeX PC app is compatible only with the Galaxy Note 10 series. It won't work with the Galaxy Note 9 or Galaxy S10 lineup (we've tried), but the Galaxy S9 series and newer models could get this functionality with the Android Q and One UI 2.0 update. Having said that, right now you won't get much out of the new DeX app unless you have the latest S Pen flagship in your possession.
We've tried DeX with our Galaxy Note 10+ review unit and Windows
Once you do get the Note 10 hooked up to your computer via DeX, you'll be able to start transferring files, check text messages, take phone calls, and more. There is a caveat, in that we were only able to transfer files from the PC to the phone via DeX, but not the other way around. In other words, you can't simply drag a photo from your Note 10 gallery and drop it onto your computer's desktop. It just won't work.
We've also tried a couple of mobile games, and it does seem like performance takes a visible hit sometimes. Not just the games themselves, but DeX as a whole seems to be less responsive when running a demanding 3D app. We've tried Asphalt 9 and the animations were a bit jittery but the game was still very playable. Also worth noting is that Asphalt 9 worked with a mouse and keyboard via DeX but didn't detect our Xbox controller. This doesn't look like a game-specific issue, but rather DeX doesn't seem to be capable of detecting controllers hooked up to the computer. Nevertheless, you might gain a competitive edge in mobile games, as long as they work better with a mouse and keyboard.
It is worth reminding that the app is not yet quite officially launched, so compatibility with input devices and even performance may change in the near future. Are you excited about the new DeX PC application? Will you integrate it into your daily routine? Let us know in the comment section.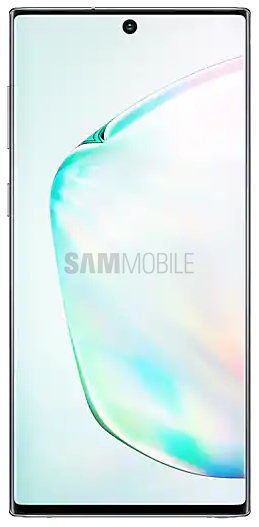 SamsungGalaxy Note 10