Samsung started adding a 5G variant to its flagship lineup beginning with the Galaxy S10. The company made the 5G model available in select markets along with the LTE versions. It offered both the options to customers since 5G rollout is still in very early stages while LTE is more mature and widely available.
Unsurprisingly, even the recently-announced Galaxy Note 10/10+ come in 5G variants. However, this time, Samsung decided to skip the LTE models and launch only the 5G variants in South Korea. Despite Korea being ahead of many other markets in 5G deployment, it is still nowhere close to the ubiquity of LTE that a vast majority of people currently use.
Taking stock of the situation, officials from the Korean government have reportedly asked Samsung and the telecom operators to consider launching LTE variants of the Galaxy Note 10 along with the 5G models, according to a report in ET News. It appears Samsung has not given any assurances yet but has asked the government to wait.
An area of concern for Samsung and the carriers is the existing inventory of the Galaxy S10 non-5G models. When Samsung launched the Galaxy S10 5G in Korea, the carriers focused more on the 5G model to boost their 5G business, resulting in unsold Galaxy S10 LTE inventory. The Galaxy Note 10 5G models are scheduled to go on sale in South Korea from August 23 onwards. If Samsung decides to launch an LTE variant in the country, it will reportedly take at least three months to do so.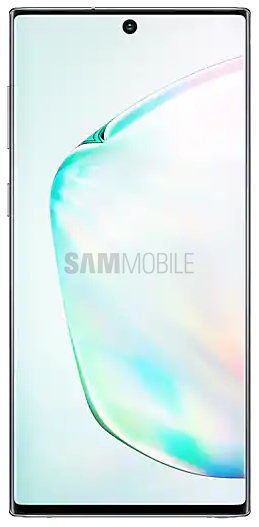 SamsungGalaxy Note 10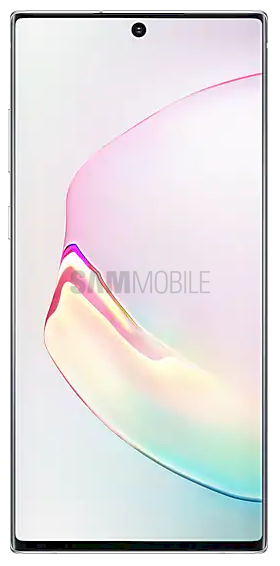 SamsungGalaxy Note 10+