With Android 10 and One UI 2.0, Samsung is adding plenty of new features to its devices, and many of them will be easily visible for users after they have updated to the new version of Android. But there will also be new functionality that will be less easy to spot, and falling in that category are two new features that Samsung has added to face recognition.
Add an alternative look, and keep your eyes open!
The first of these is the ability to add an alternative look. Face recognition with the front camera is not a very accurate biometric tool. And unlike fingerprints, Galaxy phones only allow adding one person's face for use with face recognition. That makes a lot of sense, considering face recognition isn't very secure. But what if your phone doesn't recognize you because, say, you recently grew a beard but were clean-shaven when you initially set up face recognition? That's the kind of scenario where the option to add an alternative appearance should help.
The other new feature is the option to force the phone to only recognize you when your eyes are open. This should make face recognition more secure, especially when it comes to someone being able to take a picture of your face and use that to unlock your device. However, this feature seems to be a work-in-progress as it clashes with the existing "faster recognition" setting that speeds up face recognition by letting the phone recognize you with your eyes closed, so it may or may not make it to the final version of Android 10.
You will find both new features in the face recognition section of the Biometrics and security menu of the Galaxy S10's Settings app. We can't exactly say if either of them makes a difference in day-to-day usage just yet, but feel free to test them out and let us know how they work for you! Also look forward to more on the new stuff that One UI 2.0 and Android 10 bring to the Galaxy S10 lineup (and other Galaxy devices) in the coming days through our One UI 2.0 feature focus series of articles.
https://www.youtube.com/watch?v=tEDwUiDBLvQ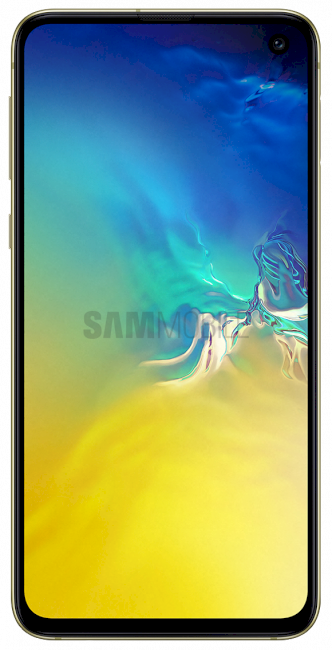 SamsungGalaxy S10e
SamsungGalaxy S10