Roughly one and a half months ago Samsung had been accused by offline retailers in India of favoring online sales and hurting their business in the process. Specifically, Indian offline retailers have accused Samsung of creating a price discrepancy between mid-range devices sold online and offline. In essence, these smaller businesses believe that Samsung has created a rivalry between itself and its offline retail partners.
Fast forward to the present day and it doesn't look as if Samsung has done much to alleviate the concerns of these Indian offline retailers. According to a recent report from the Economic Times India, the national president of All India Mobile Retailer Association (AIMRA), Arvinder Khurana, has stepped in.
Samsung is aggressively pushing the Galaxy M21 and Galaxy M31 online
Samsung India is focusing its efforts on the budget Galaxy M21 and Galaxy M31, and it's selling these devices along with other mid-range phones at cheaper prices compared to offline retailers. According to Khurana, the Galaxy M is the only series which is seeing traction in India right now, but the series is completely unavailable for purchase offline. The Galaxy M21 and Galaxy M31 were introduced to India in March.
Khurana believes that because these retailers haven't been supported by the government, smartphone makers like Samsung – as well as Realme and Xiaomi – have a responsibility to support them as they need to give salaries and pay rent for their shops. Samsung India doesn't seem to have responded to Khurana's queries yet.
It's worth noting that even though Samsung is seemingly favoring online sales in the wake of the COVID-19 pandemic, the company had launched an initiative to bring over 20,000 small offline retailers into the online space.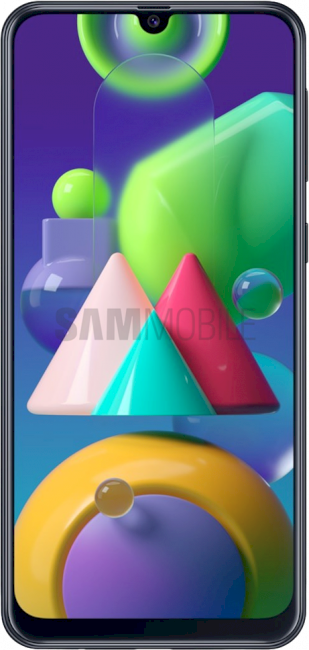 SamsungGalaxy M21