India's smartwatch market was in a great spot at the end of Q3, and Samsung didn't do poorly either. While the smartwatch market topped new shipment records, Samsung did the same, growing 153% quarter-on-quarter and 40% year-on-year. Surprisingly, the company achieved this in no small part thanks to an older smartwatch model.
By the end of Q3, Counterpoint Research says that the Galaxy Watch Active 2 was recording higher shipments than the new Galaxy Watch 4 and the Watch 4 Classic combined. The older model contributed to more than half of Samsung's total smartwatch shipments in India in Q3.
Time was on the Galaxy Watch Active 2's side
The Galaxy Watch 4 series was very new by the time Q3 had ended. It was released in early September, giving the older Galaxy Watch Active 2 a lot more time on the market to reach those shipment figures. Nevertheless, it's impressive to see the Galaxy Watch Active 2 record such high numbers relative to the Galaxy Watch 4 series just a couple of months before the latter became official.
The fact that Samsung was working on a new smartwatch wasn't a secret at that point, so perhaps this performance speaks to the greatness of the Galaxy Watch Active 2, as well as the attractive discounts Samsung and its retail partners offered on the wearable during the summer months.
As for the company's Q3 performance as a smartwatch brand compared to rivals, it sadly dropped from the top 5 list, despite recording healthy shipment figures. Samsung had a 9% market share in Q3 2020, but it now sits below 5%.
SamsungGalaxy Watch Active 2 (44mm)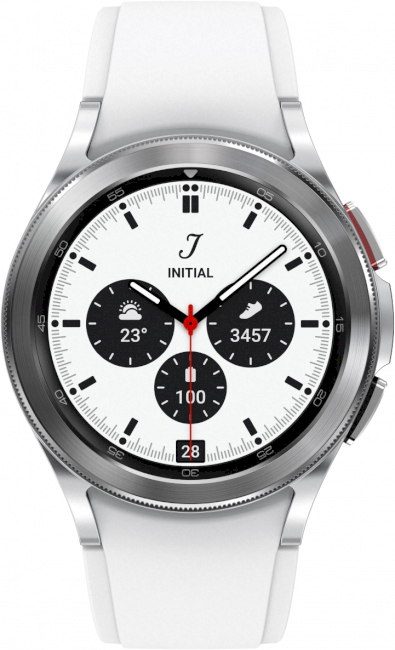 SamsungGalaxy Watch 4 Classic (46mm)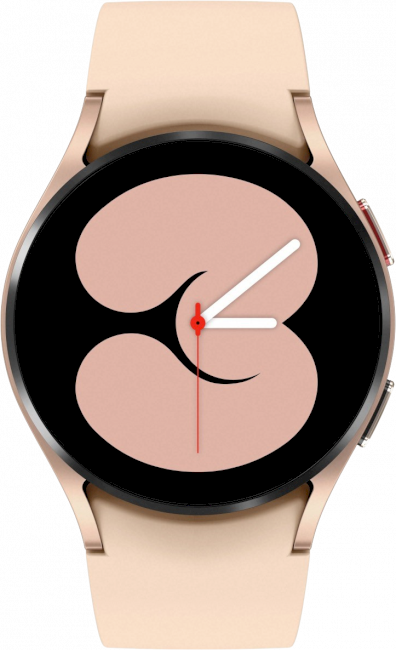 SamsungGalaxy Watch 4 (44mm)