The Galaxy Watch 4 series was launched in the second half of 2021, and the Netherlands has had access to Samsung's latest smartwatches since then. However, only the Bluetooth versions of the Galaxy Watch 4 and the Galaxy Watch 4 Classic were launched in the country.
You can finally buy the LTE version of the Galaxy Watch 4 and the Galaxy Watch 4 Classic in the Netherlands. These new versions are available through T-Mobile, according to GalaxyClub. So, if you have a T-Mobile subscription, you can buy the LTE version of any of these watches and use your existing number and data.
T-Mobile charges €5 per month for multi-SIM use. If you buy the smartwatch through a subscription plan, you must pay €13 for the 44mm version of the Galaxy Watch 4 and €15 for the 46mm. The subscription plan ends after two years from the purchase date.
Samsung is expected to launch the Galaxy Watch 5 series within two months. So, the company took its sweet time launching the Galaxy Watch 4's LTE version in the Netherlands. And many people may prefer waiting for the Galaxy Watch 5 and the Galaxy Watch 5 Pro launch.
Join SamMobile's Telegram group and subscribe to our YouTube channel to get instant news updates and in-depth reviews of Samsung devices. You can also subscribe to get updates from us on Google News and follow us on Twitter.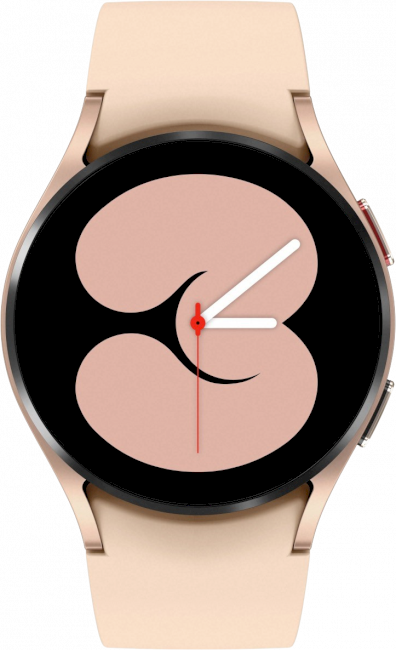 SamsungGalaxy Watch 4 (44mm)