Samsung's latest high-end smartphones—Galaxy S23, Galaxy S23+, and Galaxy S23 Ultra—have received overwhelmingly positive reviews from experts and buyers. The new phones offer much better performance, longer battery life, and improved cameras. Now, Samsung has revealed that it has received rec0rd-breaking pre-orders for the Galaxy S23 series in South Korea.
According to reports from South Korea, Samsung has received over 1.09 million pre-orders for the Galaxy S23 series in just seven days. The Galaxy S23 Ultra has been the most popular model in the series and received 650,000 pre-orders, accounting for 60% of all pre-orders received by Samsung. The Galaxy S23 received 23% of all pre-order units, and the Galaxy S23+ got 17% of pre-orders. In comparison, the Galaxy S22 series received 1.01 million pre-orders in the country.
Samsung aims to sell 10% more Galaxy S23 units compared to Galaxy S22
Samsung aims to sell 10% more Galaxy S23 units than the Galaxy S22 series in the calendar year. In South Korea, Galaxy S23 series pre-orders came with many benefits, including free storage upgrades. It means when a buyer pays for the 128GB version of the Galaxy S23; they automatically get the 256GB version of the phone at no additional cost. Pre-orders also included additional trade-in discounts, a free wired and wireless charger, SmartThings Station, and Samsung Store credit for ordering cases and other accessories.
The Galaxy S23 Ultra's main upgrade was marketed to be its 200MP primary camera. However, it was the phone's raw performance and long battery life that impressed most people. Of course, the cameras as great, too, with low-light imaging and videography receiving the biggest improvement. The Galaxy S23 and Galaxy S23+ also feature improved performance and much longer battery life.
Check out our hands-on video of the Galaxy S23 series in the video below.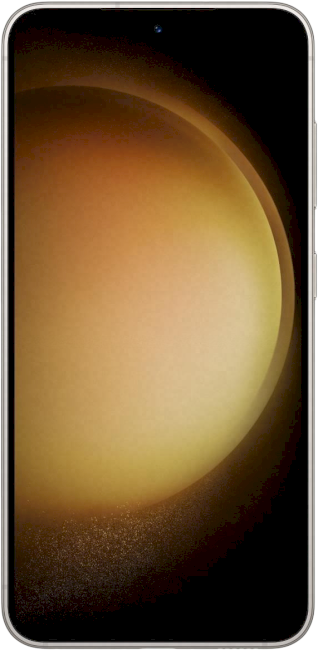 SamsungGalaxy S23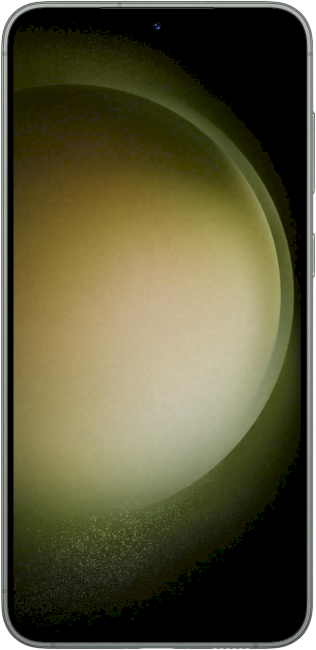 SamsungGalaxy S23 Plus