Samsung's high-end 5G smartphones support mmWave and sub-6GHz 5G networks in both SA (Standalone) and NSA (Non-Standalone) modes. However, very few carriers around the world actually have standalone 5G networks. KT is the first South Korean network carrier that has launched a standalone 5G network.
KT announced earlier today that it has launched its pure, end-to-end 5G network in South Korea. It also mentioned that Galaxy S20, Galaxy S20+, and Galaxy S20 Ultra users can access its 5G SA network if they are subscribed to one of its 5G mobile plans. Usually, most networks operate in the NSA mode and offer 5G speeds while browsing the web or watching videos and fall back to 4G standards during voice calls. However, 5G SA networks always offer 5G speeds.
KT also mentioned that its 5G SA network could help smartphones get better battery life and efficiency. Apparently, the Galaxy S20+'s battery life increases by 8.8% while operating on 5G SA networks (13 hours and 38 minutes vs. 12 hours and 32 minutes on 5G NSA). Accessing the 5G SA network would require updating the Galaxy S20 series smartphones with the latest software update, though.
The other two South Korean carriers, SKT and LG UPlus, are acting cautiously when it comes to expanding their networks to offer 5G SA services. Some say that going 5G-only would introduce network stability issues in some areas, and some users could be left out of service when they move out of KT's network service area.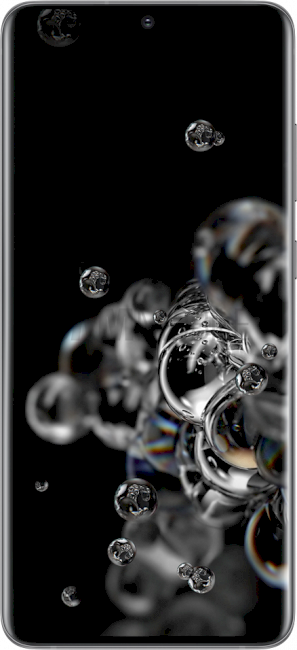 SamsungGalaxy S20 Ultra 5G