Samsung is launching the Aura Red and Aura Blue versions of the Galaxy Note 10 and Note 10+ in Vietnam today, December 6. The former color option was initially launched only in a handful of markets. The latter, Aura Blue, was originally exclusive to the USA and Best Buy, although we got our first clues that it might be introduced to other markets outside of the US several months ago.
Although the two new colors are available in Vietnam starting today, they still have an exclusivity whiff about them as they will be sold in limited quantities. Samsung didn't reveal exactly how many Aura Blue and Aura Red units will be in stock, but it sounds like this release was prompted by the holiday shopping season so the chance of being able to buy one next month looks slim.
Same great specs wrapped in different flavors
The Aura Red Galaxy Note 10 and Aura Blue Galaxy Note 10+ are very much unchanged in terms of specifications. No reason to reiterate these details here, but you can check our reviews for the Note 10 and Note 10+ if you want to refresh your memory or you're looking for a more in-depth look at these devices.
Both of them are great flagships, but whether you prefer the smaller variant over the larger one and vice versa is up to you. Even more so now when there's a choice between two mutually-exclusive colors.
Samsung Vietnam is selling the Aura Red Galaxy Note 10 for VND 22,990,000 ($992). The Aura Blue Galaxy Note 10+ carries a VND 26,990,000 ($1,164) price tag, so not much has changed in terms of pricing either.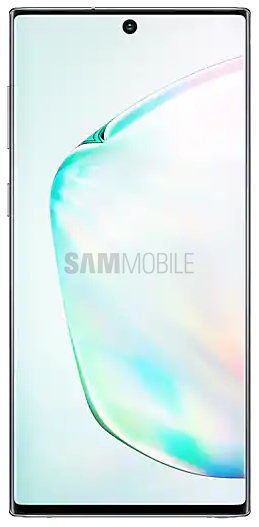 SamsungGalaxy Note 10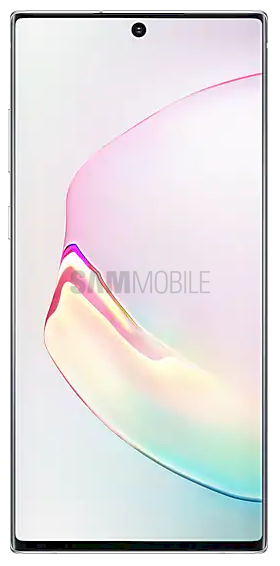 SamsungGalaxy Note 10+