At the Unpacked event last week, Samsung briefly spoke about the Galaxy Note 10's PC game streaming feature PlayGalaxy Link. The company, however, didn't provide any details about how the service works or when it is going to be available. We got a little more information about PlayGalaxy Link later from a hands-on video Samsung posted on its Korean YouTube channel after the event.
Now, TechCrunch is reporting the service will be available as a downloadable app for Android and Windows in early September. It also states the service will be free and leverages low-latency streaming technology from Parsec, a New York-based cloud gaming start-up.
https://www.youtube.com/watch?v=HKE25h9QK1Y
Interestingly, Parsec already has an Android app in early access on Google Play Store, and it is not limited to Samsung devices. This suggests that PlayGalaxy Link is perhaps just another rebranding effort by the Korean company, similar to the Note 10's Link to Windows feature. It's not clear if the PlayGalaxy Link app offers any additional features or performance improvements over the Parsec app on Play Store.
Moreover, it is already possible to stream games from PC to your smartphones and tablets using the Steam Link app. In fact, Samsung already has a tweaked version of Steam Link for Galaxy devices in the Galaxy Store, which makes the investment in PlayGalaxy Link all the more puzzling. One immediately apparent advantage Parsec offers over Steam Link is that the former doesn't require you to be on the same Wi-Fi network to stream games and works even on mobile data.
With Google and Microsoft moving closer to the launch of cloud-based game streaming services, it is possible Samsung is looking beyond what Steam Link has to offer and has bigger plans for the PlayGalaxy Link service down the road.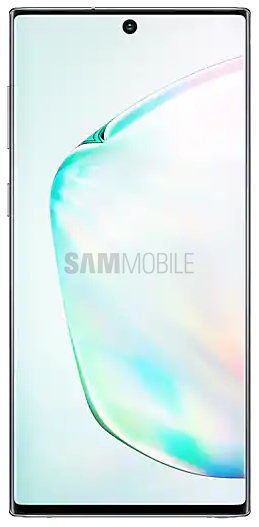 SamsungGalaxy Note 10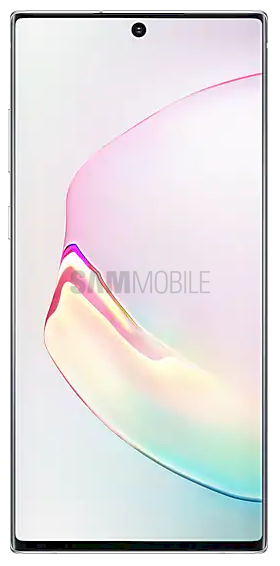 SamsungGalaxy Note 10+