Samsung's latest flagships, the Galaxy Note 10 and Note 10+, will hit the shelves in 70 nations this week, the company announced today. The new devices will be available through both online and offline channels in the United States, Europe, Canada, South Korea, Australia, and several Southeast Asian countries starting August 23. The number of countries will rise to about 130 by the beginning of next month, Samsung said.
Galaxy Note 10 arrives tomorrow
Samsung has pinned high hopes on the Galaxy Note 10 and Note 10+. Since the Galaxy Unpacked event on August 7, the company has held launch events for the duo in various countries. It has also been taking pre-orders for the devices since August 9, and early responses have been overwhelming. In South Korea, Samsung claims to have received 1.3 million pre-orders for the handset, more than twice that of the Galaxy Note 9.
Samsung is offering its 10th-anniversary phablet in two sizes and with some really premium features. Unsurprisingly, the devices do come with hefty price tags. The 6.3-inch Galaxy Note 10 costs $949/€949, while the bigger 6.8-inch Note 10+ is priced at €1099/$1099 and €1199/$1199 for the 256GB and 512GB models, respectively. Check out this official spec sheet to see where and how the two devices differ.
A detailed review of both devices will be up in the coming weeks. In the meantime, you can watch our hands-on video for an early look at the flagships and the features they offer.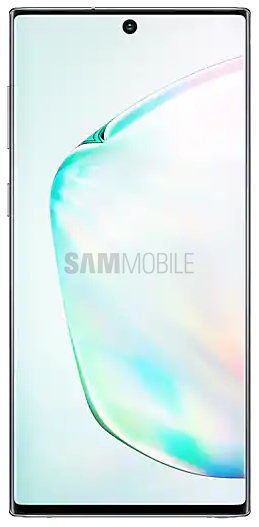 SamsungGalaxy Note 10