The end of March is here, and as promised, Samsung is bringing the Galaxy A34 5G and Galaxy A54 5G to more markets. The company has launched a pre-order campaign in Mexico for the two mid-range phones, and early adopters can benefit from free memory upgrades, protective cases, and wall chargers.
The pre-sale period is only a couple of days long and ends on March 31. Customers who order the Galaxy A54 5G within this short timeframe get a free memory upgrade from 128 to 256GB. This perk is exclusive to the Galaxy A54, but Samsung prepared others for both devices.
Free cases and a Samsung wall charger
Although neither the Galaxy A54 nor the Galaxy A34 normally ships with a wall charger, pre-order customers in Mexico get a 15W one for free as part of a bundle Samsung calls the "Starter Kit."
The same Starter Kit bundle also includes a Silicone Case for the Galaxy A54 5G and a Clear Case for the Galaxy A34 5G. However, this is a limited-time offer and won't last for longer than a couple of days.
In terms of pricing, Galaxy A34 5G buyers in Mexico can get the version with 6GB of RAM and 128GB of storage for MXN 7,999 ($442). Samsung hasn't announced other memory options for the A34 5G. The phone is available in green, violet, black, and silver.
The Galaxy A54 5G with 8GB of RAM and 128 or 256GB of storage costs MXN 9,999 ($553) and MXN 11,999 ($664), respectively. But as mentioned before, buyers who pre-order the phone before April 1 can get the 256GB model for the price of the 128GB one and save MXN 2,000 ($110). The phone can be purchased in green, violet, black, or white.
Check out the links below for more details at the Samsung online store in Mexico, and don't forget to check out our Galaxy A54 5G review and sit tight for our upcoming in-depth look at the Galaxy A34 5G.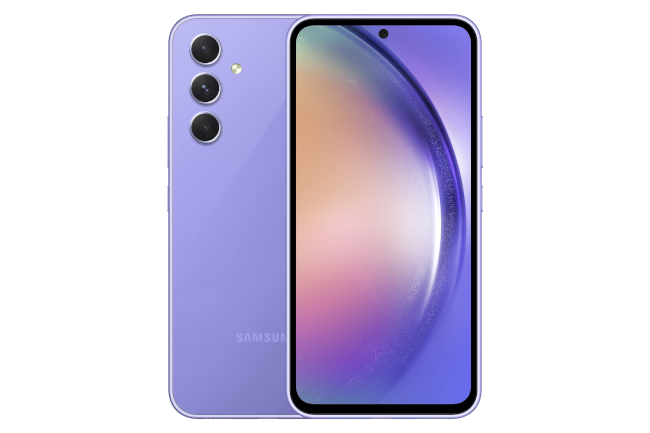 SamsungGalaxy A54 5G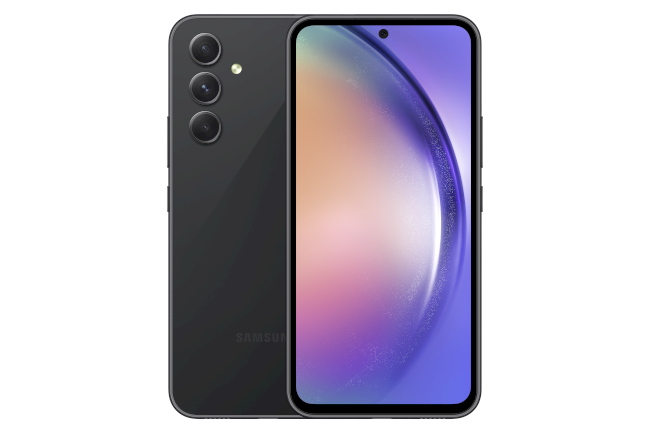 SamsungGalaxy A34 5G