Foldable phone fans in India are in for a surprise from Flipkart, as the retailer is making it possible for almost anyone to try out one of Samsung's latest foldable phones for two weeks before deciding whether to keep or return it.
This is a fantastic opportunity for anyone who's had an eye on foldable phones but didn't get a chance to use them. Samsung offers trial periods for its foldable phones in select markets, but India is not among them. The Galaxy Z Flip 3 and Galaxy Z Fold 3 are some of the most expensive consumer phones ever released, so having the option to test them before letting go of $1,000-$2,000 for good is a neat perk.
Offer limited by time and the number of foldables
The offer is valid until November 17. Terms and conditions apply. Refunds have to be requested through Flipkart, and customers will have to download a diagnostics app to prove that the foldable phones they're about to return are in perfect working condition.
Of note is that the offer is not only limited by time but also by a set number of available foldable phones. In other words, the offer is valid until November 17 and for as long as the first 100 Galaxy Z Fold 3 and Flip 3 units last in stock.
Customers in India who want to trial and buy the Galaxy Z Fold 3 from Flipkart are looking at a price of INR 149,999 ($2,020). The Galaxy Z Flip 3 with 128GB of built-in storage costs INR 88,999 ($1,198). If you're new to foldable display technology, you can learn more about these cutting-edge Samsung phones from our reviews linked below.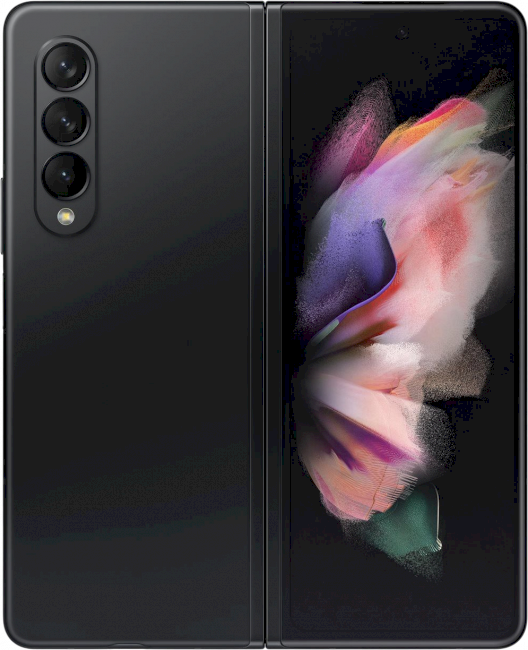 SamsungGalaxy Z Fold 3
SamsungGalaxy Z Flip 3
Join SamMobile's Telegram group and subscribe to our YouTube channel to get instant news updates and in-depth reviews of Samsung devices. You can also subscribe to get updates from us on Google News and follow us on Twitter.