The Galaxy Note 10 has been introduced today and to our lack of surprise, neither model has a 3.5mm headphone jack. One might think of a few reasons why the headphone jack has been removed, but instead of doing that, here is the South Korean company's apparent explanation, according to The Verge citing a Samsung representative.
To begin with, one of the reasons is that ditching the 3.5mm headphone jack has allowed the company to fit a larger – by 100mAh – battery in the Galaxy Note 10 and Note 10+. The Galaxy Note 10 has a 3,500mAh unit instead of a 3,400mAh one. Likewise, the larger Note 10+ relies on a 4,300mAh battery, which would have been smaller by 100mAh if there was a 3.5mm headphone jack. Do you think this doesn't justify Samsung's decision? Well, there is another reason.
Reportedly, by removing the 3.5mm standard, Samsung was able to equip the Galaxy Note 10 series with improved haptic feedback. The 3.5mm port is essentially a hole inside your phone, and by filling it in, this somehow resulted in better haptic feedback, even though the Note series already has a pretty large cavity, i.e., the S Pen slot (which does, to be fair, stay covered when you're not using the stylus).
Are you satisfied with these reasons? Do you think Samsung should make a greater effort to explain its decision? Or have you already accepted that the 3.5mm headphone jack is going to be phased out and you're ready for a USB Type C and wireless future?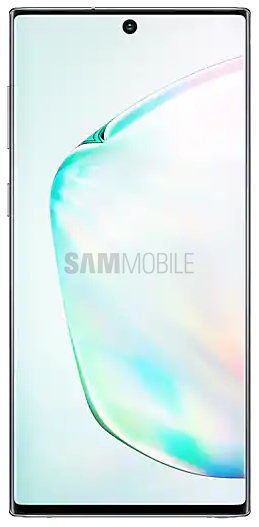 SamsungGalaxy Note 10