Ever since the first Galaxy Note 10 renders leaked on the web, some people have been wondering whether the new phablet series will be compatible with the Gear VR headset. And if not, then what will happen to the concept? These questions have apparently been answered, according to @anshelsag on Twitter.
The Galaxy Note 10 is reportedly not compatible with the Gear VR, and it's as simple as that. Samsung didn't reveal a new Gear VR headset at Unpacked 2019, it hasn't done that for a couple of years now, so the Galaxy Note 10 series is unlikely to get a new VR headset either.
No Gear VR support for the Galaxy Note 10
This probably won't mean much for a lot of people, but it might be another aspect to consider if you're a VR enthusiast and you want to upgrade from a Gear VR-compatible smartphone to the Galaxy Note 10. The Galaxy S10 series retained support for it but you needed a separate adapter for it to work. That was also true for the Galaxy Note 9 last year. It also makes us wonder what Samsung's plans for its mobile VR platform might be in the future. As it currently stands, it looks like the company might be distancing itself from the concept of VR powered by smartphones, even though the technology continues to be used at humanitarian events. Commercially, however, Samsung's attention now seems to be directed more towards AR (augmented reality) features.
Do you care about the Gear VR or is this change not going to affect you? Would you still buy the Galaxy Note 10 or Note 10+ knowing they don't support the VR headset? When was the last time you used the Gear VR? Feel free to drop us a line in the comment section.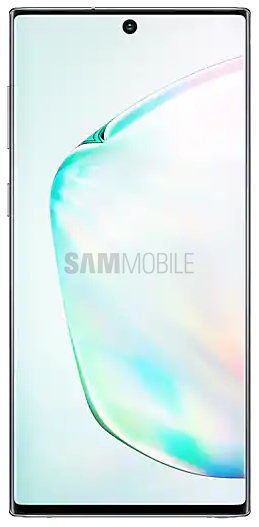 SamsungGalaxy Note 10