The Galaxy A54 5G and Galaxy A34 5G, announced today, are two of the most long-lasting mid-range smartphones on the market, and we're referring to long-term software support rather than battery life, the latter of which is to be determined.
Samsung promises to support the Galaxy A54 and Galaxy A34 with four major OS upgrades over their lifetime and five years of security patches. Samsung began offering four OS updates for the Galaxy A3x and A5x lineups last year, and the company guarantees the same high level of support for the 2023 models.
Four years of OS upgrades, five years of security updates
The Galaxy A54 5G and Galaxy A34 5G ship with Android 13 and the latest version of One UI available, i.e., One UI 5.1. Over time, Samsung's guarantee means that these two mid-range phones should receive updates up to Android 17.
The next major OS upgrade, Android 14, should roll out later this year. It should be accompanied by One UI 5.1.1 or One UI 6.0. The Galaxy A54 5G and Galaxy A34 5G probably won't be the first to receive this upgrade, as they'll likely be beaten to the finish line by the Galaxy S23 flagships.
Nevertheless, if the timely release of Android 13 for the Galaxy A33 and Galaxy A53 is any indication, Samsung may bring the next big Android update to its new 2023 mid-range phones before the end of the year.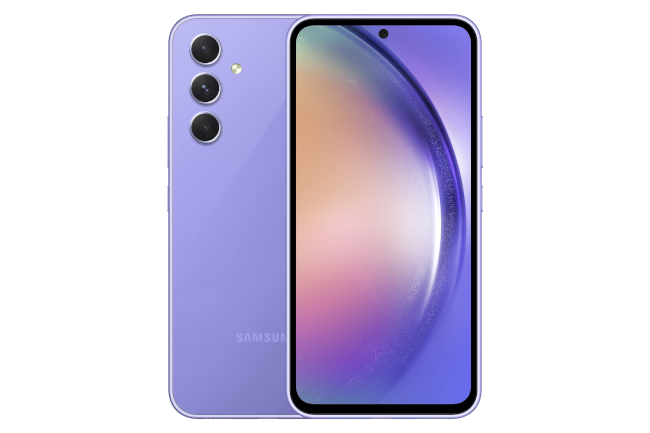 SamsungGalaxy A54 5G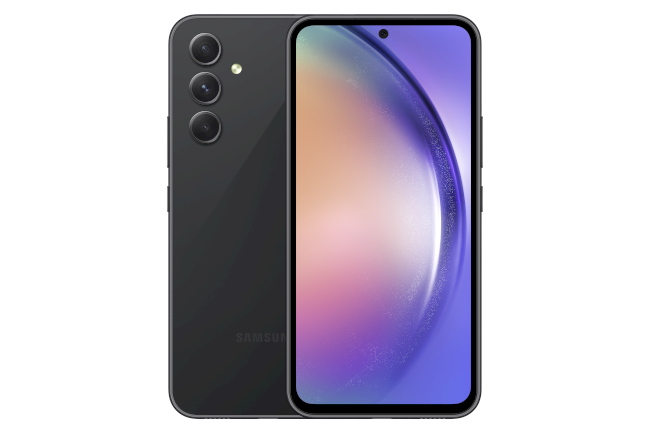 SamsungGalaxy A34 5G