Samsung's foldable phones are nothing if not ambitious. They have single-handedly created a new mobile market segment, and after SID 2022, the future of foldable devices is looking brighter than ever.
However, the downside to foldable phones is that they're still not as reliable as the tried and tested 'candy bar' smartphones. And one of the main issues has to do with the pre-applied foldable screen protector.
Said foldable screen protector pre-applied by Samsung tends to crack or get scratched over time. Unfortunately, there's no easy way to replace it, and in most markets, the level of customer support offered by Samsung for these foldable devices is subpar.
Samsung needs to handle Galaxy Z repairs and servicing better
The main problem with owning a Galaxy foldable phone isn't that the pre-applied foldable screen protector degrades over time but that Samsung is apparently doing a poor job at helping Galaxy Z customers who are in need of a new screen protector.
In major markets, same-day replacement of the protector is possible, but customers need to visit the service center personally. It's worse in smaller markets as Samsung requires Galaxy Z customers to let go of their devices for at least three days. More so, it doesn't offer a replacement device, and what's even worse is that the company asks customers to factory reset their phones before they hand them in for repairs / screen protector replacements.
Since the Galaxy Z Fold 3 and Z Flip 3 already cost a pretty penny, few people have a secondary smartphone to use while waiting for their foldable device to get a new screen protector applied. Which means that these affected Galaxy Z customers are often forced to live without a smartphone for a few days.
Meanwhile, most repair shops and stores will refuse to replace Galaxy Z Flip and Z Fold screen protectors because the procedure is too risky. They simply don't want to break an expensive phone and be in a position where they have to compensate customers.
The good news is that some retailers, at least, have taken matters into their own hands. According to a Samsung Community post, retailer Coolblue in the Netherlands started offering proper screen protector replacement to Galaxy Z Fold and Flip customers.
Unlike Samsung, Coolblue seemingly accepts customers without an appointment and doesn't require a factory reset because they attempt to replace the screen protector on the spot. Hopefully, Samsung will soon be able to match that level of customer support for its foldable phones everywhere.
We've asked for a statement from Samsung on the matter. We will update you as soon as we find out more.
Join SamMobile's Telegram group and subscribe to our YouTube channel to get instant news updates and in-depth reviews of Samsung devices. You can also subscribe to get updates from us on Google News and follow us on Twitter.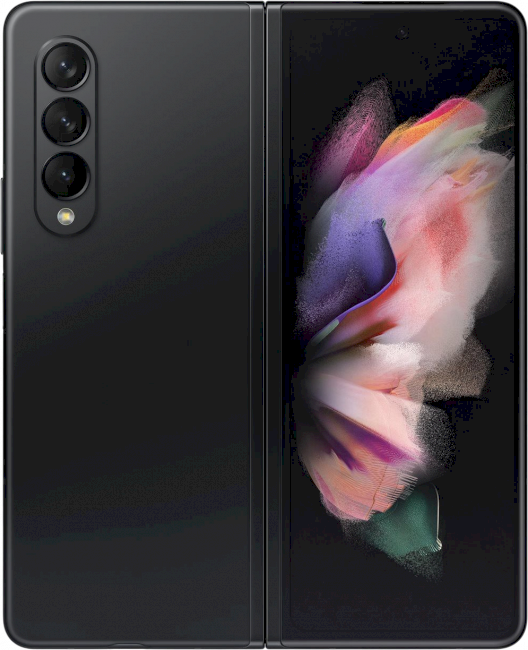 SamsungGalaxy Z Fold 3