There's always an interesting deal to be had on Samsung products, whether it's offered by Samsung's own e-shop or a partner retailer, and the latest such deal offered by Amazon is allowing prospective buyers to acquire the latest Galaxy Tab S7 series at a discount of up to $220 on the full retail price.
For a limited time only, Amazon is now offering the Galaxy Tab S7 Wi-Fi with 512GB of storage for just $629 instead of $829, representing a 24% ($200) discount on the original price.
Meanwhile, the 256GB variant now costs $599 ($130 off) if purchased in black or silver, but oddly enough, the same device costs only $549 if acquired in the new Navy color option. This is the same price you'd have to pay for the 128GB model in black, bronze, or silver after a $100 discount.
As for the Galaxy Tab S7+ model, Amazon has dropped a little over $220 off the full price of the Galaxy Tab S7+ Wi-Fi with 512GB of storage, which means that prospective buyers are looking at a $809 price tag. The 128GB and 256GB models are available for 15% off the full retail price and now cost $721 and $786, respectively, as long as they have a black finish.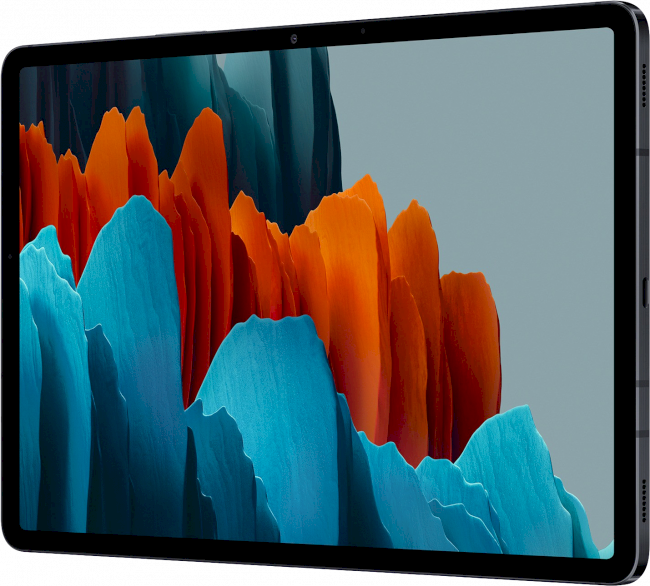 SamsungGalaxy Tab S7
SamsungGalaxy Tab S7 Plus