For the first time ever, Samsung is keeping a version of One UI exclusive to a specific smartphone lineup. One UI 3.1.1 is purely about features that make the experience of using Samsung's foldable phones better, particularly the Galaxy Z Fold lineup. One UI 3.1.1 debuted on the Galaxy Z Fold 3 and Z Flip 3 and has already been released for the first Galaxy Z Flip, the Galaxy Z Fold 2, and the Galaxy Z Flip 5G. It is now arriving on the original Galaxy Fold.
With One UI 3.1.1, Samsung has introduced a lot of features that let you make better use of the foldable form factor. Perhaps the most useful is the new Taskbar, which is a persistent shortcut to your favorite apps on the right side of the screen. Then there's Drag & Split, which lets you open a new URL in split-screen mode instead of opening it in a new tab in the same browser window.
Rotate All Apps lets you force all apps to rotate to landscape orientation, while Custom Aspect Ratio allows you to set a custom aspect ratio for any ap (for example, you can force Instagram to use the full foldable display real estate, which it doesn't do natively). Finally, there's the improvements to Multi-Active Window. When using three apps side-by-side, you now get options to readjust the height and width of opened apps.
Check out the video below showcasing the new features. Note that not all One UI 3.1.1 features are available for the Galaxy Fold.
The One UI 3.1.1 update also brings with it a Bedtime mode toggle in the notification shade, and it's bundled with the September 2021 security patch. It is currently rolling out for both the Galaxy Fold and the Galaxy Fold 5G in Korea and some parts of Europe, but you can be sure availability will expand to more markets in the coming days. As usual, the latest update can be downloaded from the phone's Settings » Software update menu or from our firmware archive.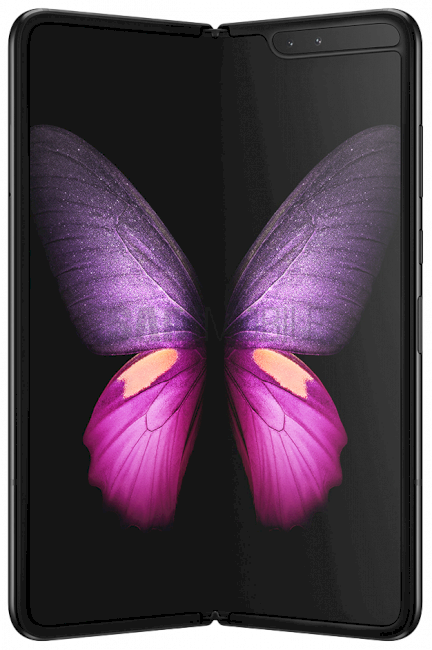 SamsungGalaxy Fold