The so-called Galaxy Buds 2 are expected to hit the shelves in a matter of months, which means that existing Samsung earbud models are bound to get cheaper through deals and permanent price drops. And if you're looking for a decent deal on a new pair of Samsung wireless earbuds, look no further, as Amazon USA is now selling the Galaxy Buds+ at a 33% discount.
The Galaxy Buds+ usually cost $149, but thanks to this limited-time deal, the price has been dropped all the way down to $99. The offer is valid for the Galaxy Buds+ in black, cloud blue, red, and white, but the clock is ticking, so you might want to act fast if you want to acquire the earbuds at a lower-than-standard price. As of this writing, there are a little under 17 hours left on this deal, so make sure you refer to the links below before it's too late.
The Galaxy Buds Pro are also available at a lower price
If you'd rather be buying a newer pair of earbuds, or if the limited-time Galaxy Buds+ discount comes at short notice then you might be interested in Amazon's other ongoing deal for the Galaxy Buds Pro.
These are Samsung's latest earbuds and they usually cost $199, but Amazon is now selling the Phantom Black and Phantom Violet variants at a 10% discount, or for $179. This price drop is obviously not as significant, but that's understandable given the age of these earbuds compared to the Galaxy Buds+.
Readers who want to learn more about Samsung's wireless earbuds before deciding whether or not they're worth it can check our reviews below.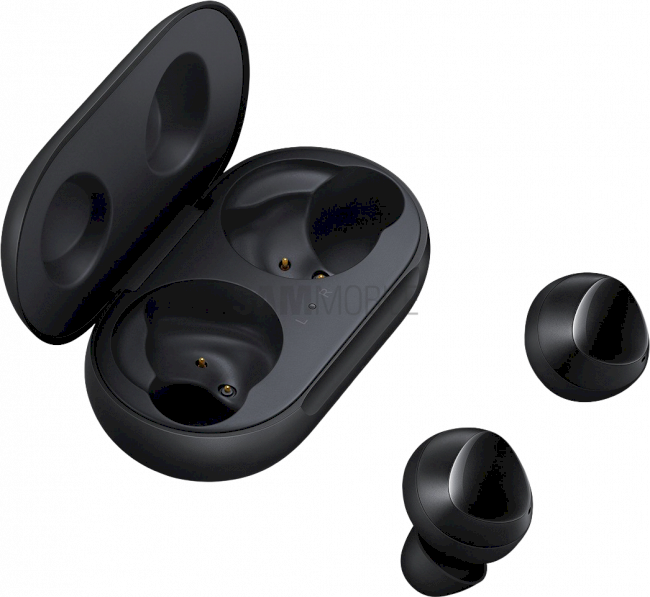 SamsungGalaxy Buds+
SamsungGalaxy Buds Pro