Samsung has been bringing its 2019 lineup of Galaxy A series phones to more and more countries recently, and in the near future, the Galaxy A20 and A20e may be headed to the company's home market. The two devices will be rebranded as Galaxy Wide 4 and Galaxy Jean 2 for South Korea, according to the list of Google Play certified devices, and will come with model numbers SM-A205S and SM-A202K.
The Galaxy Wide 3 and the first Galaxy Jean came out in May last year in South Korea, so it's just the right time for their sequels to make an appearance. The Galaxy Wide 4 and Galaxy Jean 2 are likely to sport the same specs as the Galaxy A20 and Galaxy A20e, which would put them in the lower mid-range and budget segments respectively. Each device should be exclusive to a different carrier just like their predecessors, namely SK Telecom and KT. Pricing and release date info remains unknown at the moment, but it shouldn't be long before Samsung makes an official announcement for the two handsets.
At the moment, Samsung seems to be selling only the Galaxy A10 and Galaxy A30 in South Korea, and it remains to be seen if higher-end Galaxy A phones like the Galaxy A50 (review) and Galaxy A70 (review) will be launched in the country. The Galaxy A20, A50 and A70 were launched in Canada today and are also expected to hit North American shores in the near future, so a launch in South Korea certainly can't be ruled out.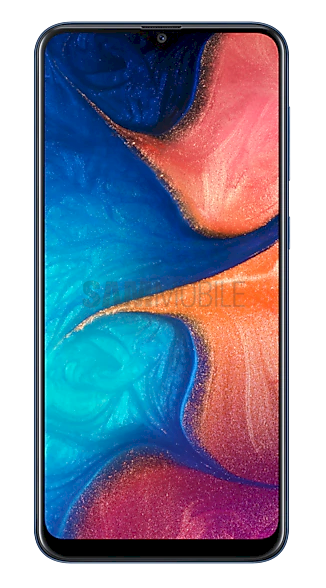 SamsungGalaxy A20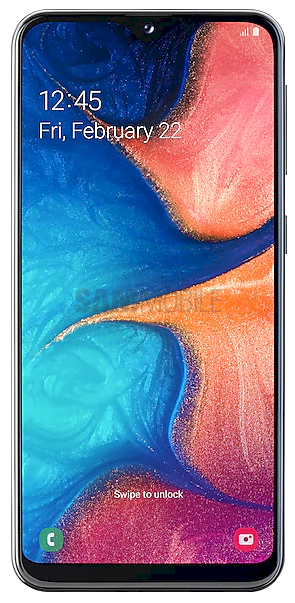 SamsungGalaxy A20e