Samsung's original Galaxy A series lineup has been diluted heavily in the last few months, with the company launching devices like the Galaxy A7 (2018) and the Galaxy A9 (2018) without staple A series features like water resistance and Samsung Pay support. The Galaxy A8 (2018) and A8+ (2018) are perhaps the last true Galaxy A smartphones in that regard, and Samsung hasn't forgotten about them despite the lack of security updates for either device. Android Pie for the Galaxy A8 and A8+ is scheduled for April, and at least the A8 has now been certified by the Wi-Fi Alliance with the new version of Android on-board.
Galaxy A9 (2018) certified with Pie as well
It's not just the Galaxy A8 (2018) that has been certified; the A9 (2018) has also received blessings from the Wi-Fi Alliance for the Android Pie update. And when you count the A7 (2018)'s certification, Samsung has now cleared an important milestone for the Pie update for three devices in its mid-range lineup. It's not a surprise, however, since Samsung already says that all of these devices will be updated to Pie in April, along with the Galaxy A6, A6+, and the A8 Star. Whether the company will actually have the update ready by then or release the update for each of those devices in the same month is another matter.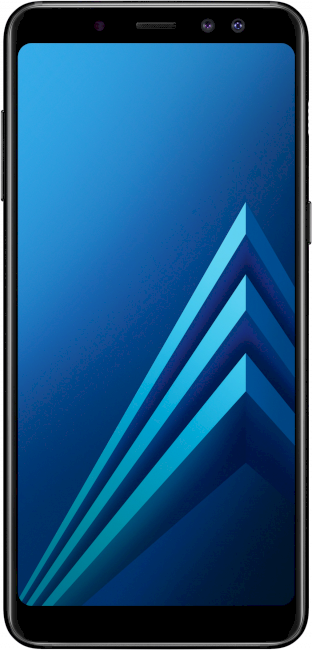 SamsungGalaxy A8 2018