Samsung has now launched its new Galaxy S10 Lite and Note 10 Lite in several markets. However, information about its update plans for those devices, as well as the Galaxy A71, remained elusive. Until now.
Galaxy S10 Lite, Note 10 Lite to get monthly updates
Over here at SamMobile HQ, we already speculated how Samsung would treat its new 'lite' flagships as far as security updates are concerned. We assumed that monthly updates would be one of the features that would fall victim to the 'lite-ness'. After all, the same happened to water resistance, a glass-and-metal design, and wireless charging. Samsung proves that expectation wrong with the latest addition to its security update overview.
Both the Galaxy S10 Lite and the Note 10 Lite will be updated on a monthly schedule, making sure they remain in flagship territory, update-wise. Of course, given their not-so-modest price tags, this is the only sensible decision, but in previous years we have seen Samsung stick with quarterly updates for similarly-priced devices like the Galaxy A80 and A9 (2018). Color us pleasantly surprised.
Galaxy A71 quarterly updates
A lot less surprising are Samsung's update plans for the Galaxy A71. Late last year, we already found out the Galaxy A51 will get updated every three months, and the A71 is now set to follow the same schedule. It might be worth pointing it out, however, that the Galaxy A70 has been receiving updates bi-monthly for quite some time now. Though past results are no indication for future success, Samsung is committed to the safety of its current A series.
Android OS updates
Now that we are on the topic, we might as well point out that all of Samsung's new devices are expected to receive the usual two major Android upgrades. As all phones were launched with Android 10 out of the box, the Galaxy S10 Lite, Note 10 Lite, and A71 are set to receive Android 11 in early 2021. Two years from now, in 2022, they will be upgraded to Android 12.
Thankfully, these phones will not end up in the awkward position currently enjoyed by devices like 2018's Galaxy A8. That phone is only two years old, but will not receive Android 10 as it already received its two major updates. However, one of them was wasted on bringing it up-to-date after launching with an outdated version of Google's OS.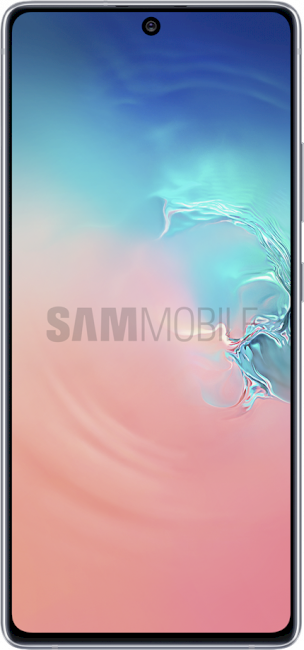 SamsungGalaxy S10 Lite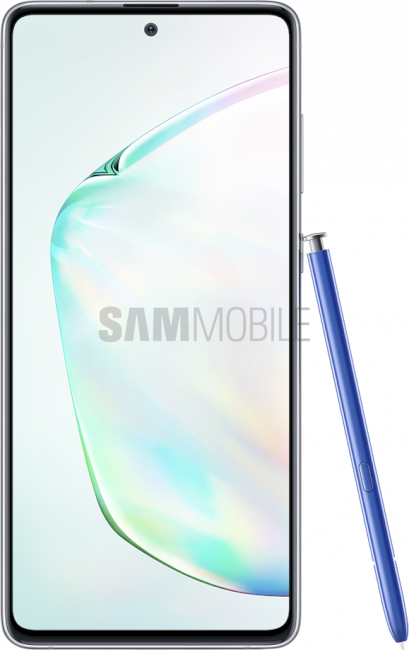 SamsungGalaxy Note 10 Lite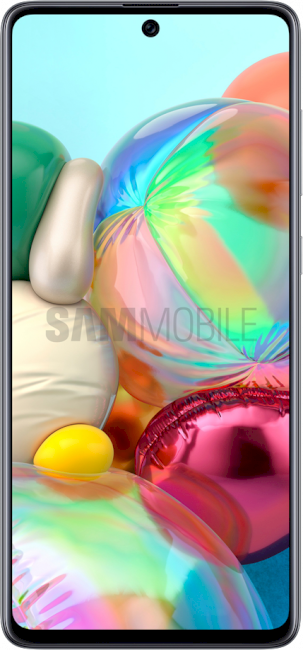 SamsungGalaxy A71