Samsung is bringing the Galaxy Watch Active 2 to the market a couple of weeks earlier than initially planned. At least this is the case in South Korea where the Bluetooth models will be available for purchase on September 6 after a pre-sale period of a few days.
Both the 40mm and 44mm Galaxy Watch Active 2 models will have a pre-sale period starting today, August 30, and ending with September 5. The smartwatch will then ship to customers on September 6. Interestingly enough, this is the same date on which the redesigned Galaxy Fold is expected to launch in South Korea.
The aforementioned launch details pertain only to the Bluetooth Galaxy Watch Active 2 models and, as yet, there's no new info regarding the availability of the LTE variants. The Bluetooth models can be acquired with an aluminum or stainless steel casing. The latter will launch in Aqua Black, Cloud Silver, and Pink Gold, while the former will launch in Black, Silver, and Gold.
The 40mm aluminum variant will cost 299,200 won ($247) and the 44mm model will be available for 339,900 won ($281). On the other hand, the 40mm stainless steel Active 2 costs 399,300 won ($331), whereas the larger version has a 440,000 won ($364) price tag.
It remains to be seen if South Korea will be the only market in which the Galaxy Watch Active 2 will release on September 6, but we'll keep you posted as the story develops. Last time we heard, the smartwatch was planned for release in the US on September 26, but the original schedule may yet change. Do you plan on buying the latest smartwatch from Samsung? Let us know in the comment section.
SamsungGalaxy Watch Active 2 (44mm)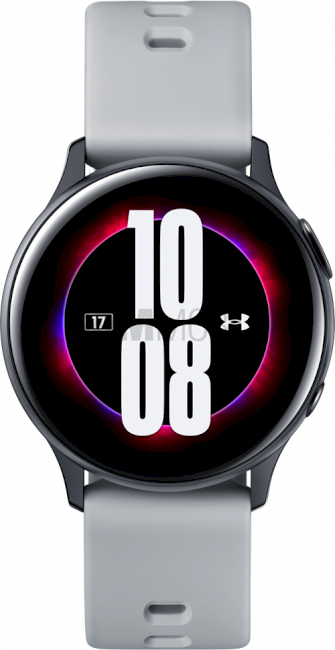 SamsungGalaxy Watch Active 2 (40mm)