Samsung Australia announced that it's trialing the Vital Monitoring System (VMS) solution from re-open.com on the Galaxy Watch 4 series. VMS is part of the re-open.com cloud-based platform created by Deakin University, NTRI, and SaniteX Global to support the world as it recovers from COVID-19.
More specifically, VMS (Vital Monitoring System) is a system designed for employers and employees. It's meant to improve safety for the workforce by gathering health-related information from users through the Galaxy Watch 4's health sensors — such as the heart rate monitor and SpO2 sensor — and providing a holistic medical screening solution from home.
Employers who implement the system will require employees to share health information from the Galaxy Watch 4 with the VMS system on the re-open.com platform every morning. This data will be combined with additional information gathered through a survey, and if the user passes the screening, they'll receive a QR code which they can use to access their workplace. Processed data include temperature, heart rate and blood oxygen levels, and so on.
It's important to note that all this health data is encrypted and the only people who could access it and provide assistance are clinicians. The encrypted health-related information can't be accessed or read by the employer. VMS only acts as a health screening tool designed to decrease health risks at the workplace and increase safety upon returning to work, but it isn't a way for employers to monitor the workforce. According to Samsung, the VMS screening tool is compliant with the highest standard of health privacy regulations.
Galaxy Watch 4 series review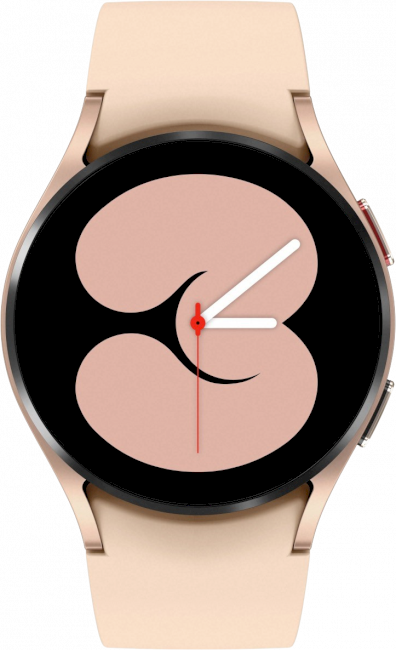 SamsungGalaxy Watch 4 (44mm)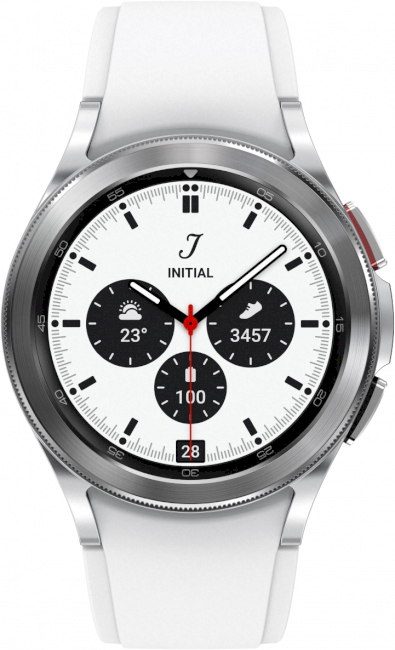 SamsungGalaxy Watch 4 Classic (46mm)
Join SamMobile's Telegram group and subscribe to our YouTube channel to get instant news updates and in-depth reviews of Samsung devices. You can also subscribe to get updates from us on Google News.