The Galaxy Note 10 series running Android 10 has been certified by the Wi-Fi Alliance today, less than 24 hours since Samsung began rolling out the second One UI 2.0 beta for the device in India. The Wi-Fi Alliance has approved not only the LTE variants (SM-N970 and SM-N975) but the 5G models as well (SM-N971 and SM-N976).
Different variations of these model numbers have popped up too, including the SM-N970F/SM-N975F and dual-SIM variants; the SM-N971N, SM-N976B (UK), as well as the SM-N970U (US unlocked) and SM-N976V (Verizon) to name a handful, indicating that Samsung might be preparing a widespread stable release soon.
Galaxy Note 10 stable Android 10 release might be just around the corner
Samsung is reportedly striving to launch the first stable version of Android 10 and One UI 2.0 to the masses before the end of the year. There's no guarantee that the company will succeed, but the company is seemingly progressing well and the Galaxy Note 10's recent appearance in the Wi-Fi Alliance database lends even more weight to the idea that stable Android 10 could roll out on select Galaxy devices before 2020.
The recent entries also suggest that Samsung might be treating the LTE and 5G-enabled Galaxy Note 10/Note 10+ variants equally – as far as the launch of Android 10 is concerned – and that the company won't prioritize the LTE models over the 5G alternatives.
Once again, there's no guarantee that Samsung will handle the first stable release in this manner but we might find out soon enough if the recent Wi-Fi Alliance certificates are any indication of an imminent release. Check back with us and we'll keep you posted as soon as we find out more.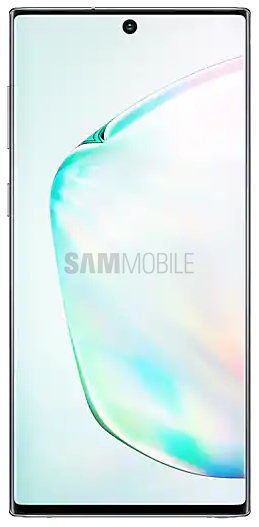 SamsungGalaxy Note 10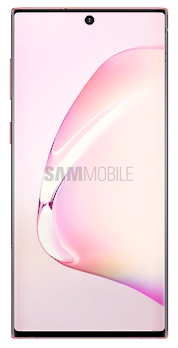 SamsungGalaxy Note 10 5G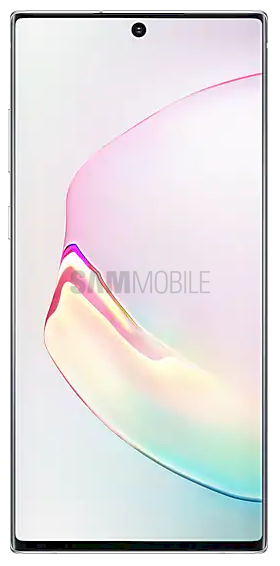 SamsungGalaxy Note 10+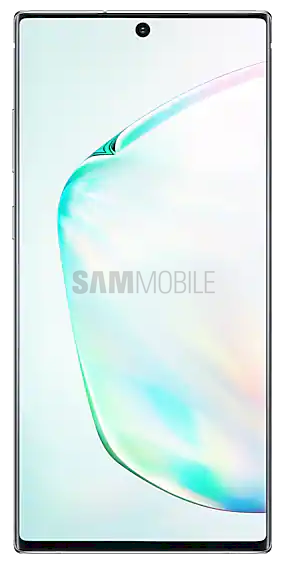 SamsungGalaxy Note 10+ 5G