We managed to acquire some of the official Galaxy Tab S6 wallpapers ahead of release. The new tablet is expected to launch later this week, at least in some countries including the United States where Amazon is already taking pre-orders. Until then, you can check these wallpapers and download them at your leisure.
The wallpapers have a resolution of 2560 by 2560 pixels each, meaning they should fit the screens of the Galaxy Tab S4 and Galaxy S5e perfectly. If you own either one of these tablets then you can give them a bit of Galaxy Tab S6 flavor with these images. All of these aforementioned tablet models share the same display resolution of 1600 by 2500 pixels and 16:10 aspect ratio.
As far as the design is concerned, these wallpapers continue to follow Samsung's current trend so they aren't entirely unexpected. Six of the images feature iridescent soap-like bubbles, while the other three images are rather plain gradients with some diagonal stripes running across.
You can check the gallery below for a closer look, and you can grab all the wallpapers in a ZIP package by clicking this link. Join the conversation in the comment section and let us know what you think of these wallpaper designs. Are you going to upgrade to the new Tab S6 once it hits the shelves, or is downloading the wallpapers as far as you will go with the new model?
SamsungGalaxy Tab S6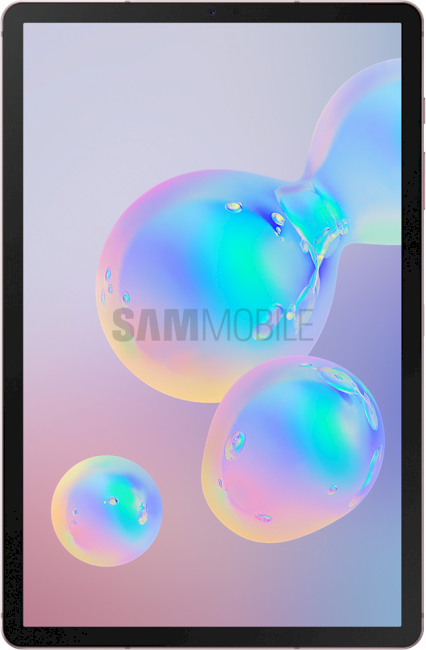 SamsungGalaxy Tab S6 LTE