Microsoft is at it again with a new killer deal for the Galaxy Note 10 series. After selling the duo for up to $400 off a couple of weeks ago, Microsoft's latest offer brings new Galaxy Note 10 buyers a free Galaxy Watch Active 2. To make the deal that more appealing, Microsoft also discounts the Galaxy Note 10 and Note 10+ prices by $100.
In essence, this means you can now get an unlocked Galaxy Note 10 with 256GB of storage and a Galaxy Watch Active 2 for $849. Normally, this combo would set you back anywhere between $1,229 and $1,249, depending on whether you'd get the 40mm or 44mm smartwatch. Meanwhile, buying the top-tier Galaxy Note 10+ with 512GB of storage through this Microsoft deal will set you back $1,099, and that's with the Galaxy Watch Active 2 included in the purchase.
You can pick your favorite Galaxy Watch Active 2 at checkout
Another thing that's great about this deal is that Microsoft isn't forcing a particular Galaxy Watch Active 2 flavor on you. After adding the Galaxy Note 10 or Note 10+ in the basket, buyers get to choose between six different Galaxy Watch Active 2 variants. The list includes both the 40mm and 44mm models and they can be acquired in one of three color options: Aqua Black, Cloud Silver, and Pink Gold. Check the links below for more details on the Galaxy Note 10 series, the Watch Active 2, and Microsoft's new deal-discounts.
Buy the Galaxy Note 10/Note 10+ and get a free Galaxy Watch Active 2 from Microsoft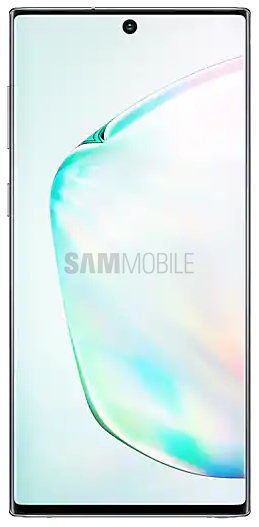 SamsungGalaxy Note 10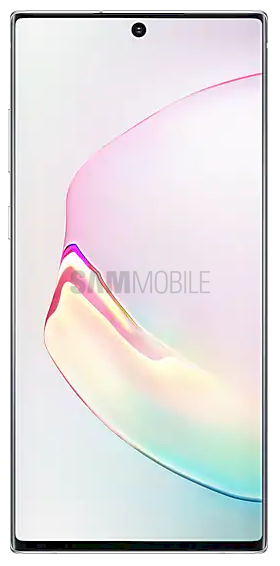 SamsungGalaxy Note 10+