Samsung Germany has just introduced a new method of acquiring flagship phones through a rental service powered by Grover. Customers can now choose to rent one of the Galaxy S20 models including the Galaxy S20 FE for anywhere between 29,90 and 69.90 EUR.
The service is primarily catering to customers who might prefer demand-oriented access to products and technology over ownership. For now, the rental service offers access only to the Galaxy S20 series and customers don't have the option of renting a newer device like the Galaxy Note 20 or the Galaxy Z Fold 2, but Samsung claims that additional devices will be added to the service gradually.
You can rent a Galaxy device for 1/3/6/12 months
Samsung customers who may want to take advantage of the new rental service can choose a Galaxy S20 model from the official Samsung store and select the rental option. They will then be redirected to Grover where they can decide to rent the phone for 1, 3, 6, or 12 months.
Rental prices vary by model and the length of the agreement. The Galaxy S20 FE with 128GB of storage can be acquired for 59,90 / 49,90 / 39,90 or 29,90 EUR a month depending on the duration – the longer it is, the lower the monthly fee.
The standard Galaxy S20 costs 99,90 / 69,90 / 59,90 / 49,90 EUR, whereas the Galaxy S20+ is available for 109,90 / 74,90 / 64,90 or 54,90 EUR. Last but not least, the top-tier Galaxy S20 Ultra model would set you back 119,90 EUR for a month of rental, or 99,90 / 79,90 / 69,90 EUR for 3 / 6/ 12 months.
As of this writing, the rental program can't be combined with other services such as Samsung Up, Samsung Care+, or Trade-In but the company claims that it's working on it without offering much details or a timeframe as to when these services might be compatible with one another.
The rental service is seemingly limited to Germany for the time being and as yet there's no indication as to when – or if – it  might be launched in other markets. Would you be interested in Samsung's rental program for flagship phones? Leave a comment and refer to the links and widget below for a lot more details about the Galaxy S20 series.
Navy (Navy)Red (Red)White (White)Lavender (Lavender)Mint (Mint)Orange (Orange)

Gray (Gray)Blue (Blue)Pink (Pink)

Gray (Gray)Blue (Blue)Black (Black)
Bar: 159.8 x 74.5 x 8.4 mm

Bar: 151.7 x 69.1 x 7.9 mm

Bar: 161.9 x 73.7 x 7.8 mm

Bar: 166.9 x 76.0 x 8.8 mm
Dual SIM model (Hybrid SIM slot)

Dual SIM model (Hybrid SIM slot)

Dual SIM model (Hybrid SIM slot)

Dual SIM model (Hybrid SIM slot)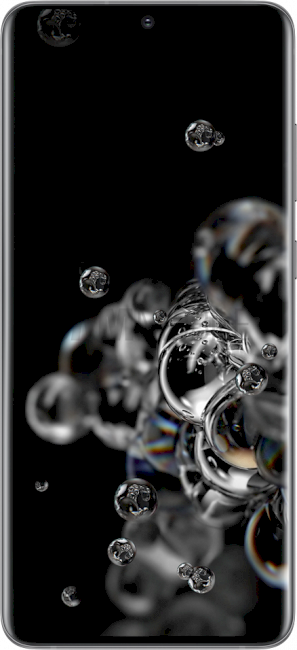 SamsungGalaxy S20 Ultra 5G
SamsungGalaxy S20+ 5G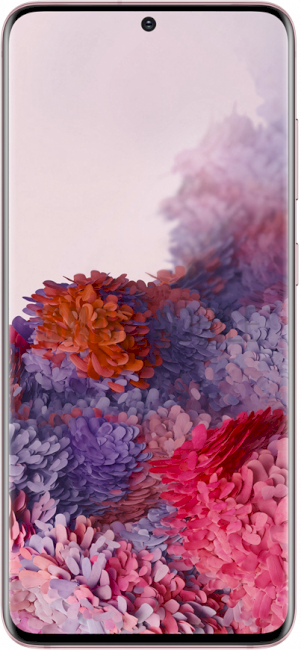 SamsungGalaxy S20 5G