The UK seems to be next in line for the One UI 2.0 beta program. The company acknowledged this through the official Community website but didn't reveal any specific launch dates other than confirming it will be "coming soon."
The One UI 2.0 beta program in the UK will be available for the Galaxy S10e, Galaxy S10, and Galaxy S10+, same as in other regions including South Korea, Germany, the US, and China.
Strap yourselves in for One UI 2.0 beta
The UK is not the only country officially confirmed to be queued up for the beta program, as India and France have also been confirmed over the past few days. Poland and Spain could also join the beta program judging by the way Android Pie beta rolled out last year, but there's no official word yet. In any case, Samsung will extend One UI 2.0 beta into India on October 21, the UK and other markets will likely join on or around the same date.
One UI 2.0 beta introduces new navigation gestures, a redesigned camera UI, a reworked Night mode renamed as Dark mode, additional PowerShare options, and a lot of other smaller changes. You can read more about what One UI 2.0 beta brings to the table, or check our recent SamMobile TV episode where we showcase some of the new features.
Update: The One UI 2.0 beta has been confirmed by Samsung for Poland as well.
Thanks for the tip, @slater1991!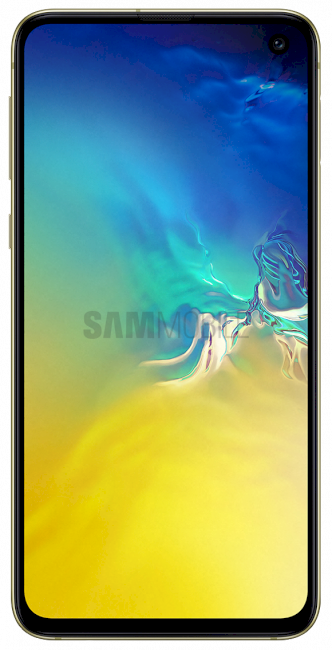 SamsungGalaxy S10e
SamsungGalaxy S10