Samsung has made it official that the Galaxy S10 Android 10 One UI 2.0 beta program will be extending to India on October 21. The announcement comes in the Samsung Members app. October 21 is also the date when the Galaxy Note 10 One UI 2.0 beta program is expected to start, but even if that happens, it's not guaranteed that Galaxy Note 10 owners in India will also get beta access on the same day. Last year, it was the Galaxy Note 9 Android Pie beta program that launched in India first, with the Galaxy S9 beta following a week after.
The Galaxy S10 beta update that Samsung will release in India next Monday may well be the second beta update for markets where the beta program is already live. Something similar happened last year: The first beta update that was released in India for the Galaxy S9 and S9+ was the third beta update for those in the US. Furthermore, it's possible some of the other countries where we recently confirmed the beta would be available will also join the party on October 21, although nothing is certain at this time.
In short, Samsung will keep adding new markets to the beta program as it continues work on the Android 10 update, and it looks like India will be the first on the list. Once the program goes live, interested users will be able to register via the Samsung Members app. We'll keep you posted about any further developments, and in the meantime, you can check check out some of the new features you can expect in One UI 2.0 in the video below and in our One UI 2.0 features preview.
https://www.youtube.com/watch?v=tEDwUiDBLvQ
Thanks for the tip, Parth!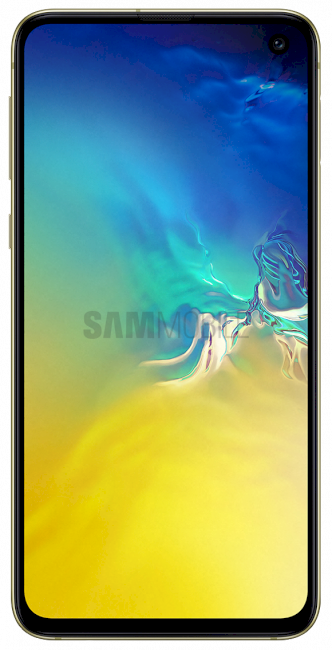 SamsungGalaxy S10e
SamsungGalaxy S10