The Galaxy S10 One UI 2.0 beta program is now live in the US. Owners of the Galaxy S10e, Galaxy S10, and Galaxy S10+ on Sprint and T-Mobile and those owning unlocked units can participate in the program to try out Android 10 and One UI 2.0 by registering through the Samsung Members app.
It's not clear whether Samsung has already released the first beta update in the US over the air to participating users, but that's likely to happen in the next few hours. Once the update goes live, you will have to grab it the same way you get regular software updates – by going into the Software update section in the Settings app and tapping the download option. The size of the update varies from 1800 MB to 1900 MB for the S10e, S10, and S10+ in Germany, and the download size for North American users should be similar.
One UI 2.0 brings a slew of new features and changes to the Galaxy S10, some of which — such as yet another camera UI upgrade — you may not like. You can see some of those features in action in the video below and also get more details in this article. Check them out, and let us know down in the comments if you've managed to register for the beta program!
Update: The first beta update has now started rolling out over the air, with the Galaxy S10+ update coming in at nearly 2400 MB. Also, owners of unlocked units cannot currently register for the beta, as noted by some of our readers and confirmed by the Samsung beta team. That doesn't mean they won't get the chance to participate, only that they will have to wait until Samsung opens registration for unlocked devices.
https://www.youtube.com/watch?v=tEDwUiDBLvQ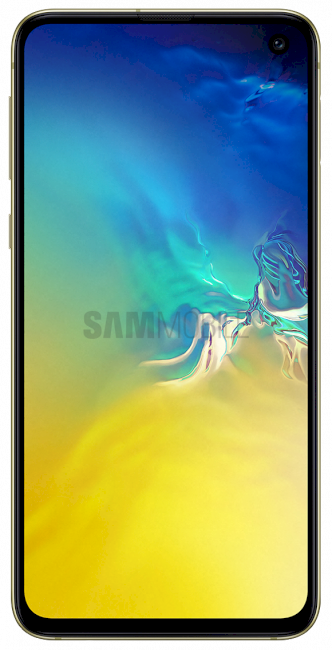 SamsungGalaxy S10e
SamsungGalaxy S10