Samsung has just published a guide on one of its portals to explain the proper steps for cleaning the Galaxy Buds series of earbuds, including the Galaxy Buds+, the Galaxy Buds Live, and the Galaxy Buds Pro.
What's interesting about this guide is that it was published not long after the state-owned media in China reported on the Galaxy Buds Pro being a potential cause of ear inflammation for some users. But to be clear, Samsung makes no mention of these allegations in its recent guide.
Nevertheless, the timing of this guide is interesting to say the least, especially since the company has reportedly addressed the ear inflammation issue in a similar manner before by saying that Galaxy Buds Pro owners should make sure that their earbuds are sanitized.
Is Samsung trying to downplay the alleged issue?
The steps that were shared by Samsung this week are rather self-explanatory and detail how users should first gently remove the eartips and clean the speaker mesh cover. The company also advises users to make sure that the air ducts on the Galaxy Buds+ and Galaxy Buds Pro are clean. Samsung also recommends using a swab to clean the charging contacts on both the charging case and the earbuds themselves.
In a roundabout way, Samsung is seemingly communicating to customers that they should first ensure that their earbuds are sanitized before bringing up any complaints regarding ear inflammation. Or perhaps Samsung had this guide prepared all along and the timing is simply coincidental. What's your take on this whole situation? Feel free to leave a comment below.
SamsungGalaxy Buds Pro
SamsungGalaxy Buds Live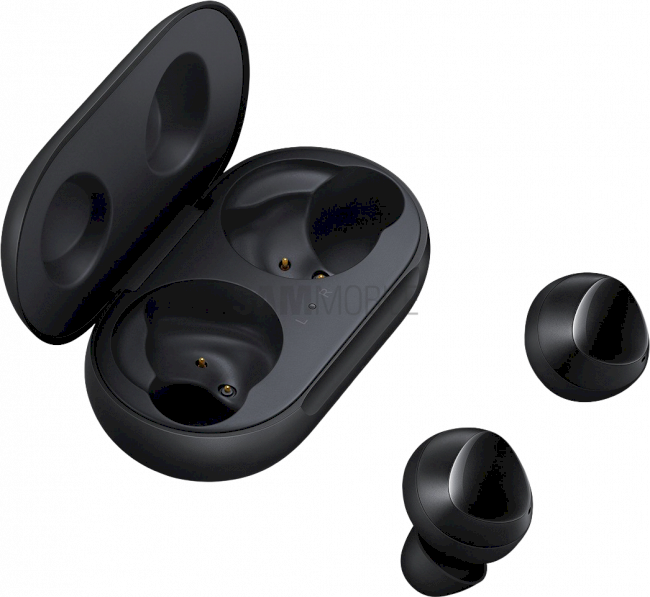 SamsungGalaxy Buds+