The Galaxy S23 series keeps sounding better and better. Early benchmarks show a leap in graphical performance, and new leaks indicate that the phones have improved cooling. 8K video recording no longer feels like a gimmick, and on top of all this, battery life is reportedly stellar, matching the iPhone 14 Pro Max.
Many reports show that the Galaxy S22 Ultra, as great a phone as it may have been (and still is), couldn't hold a candle to the iPhone 14 Pro Max in terms of battery life. The Galaxy S23 Ultra unveiled at Unpacked 2023 appears to have addressed this issue, even though Samsung hasn't increased the battery capacity from 5,000mAh.
According to @theramalmedia, who claims to have used the Galaxy S23 Ultra for six days, the battery life in real-world usage matches the iPhone 14 Pro Max. And Samsung's phone seemingly achieves similar screen-on-times as Apple's best flagship phone yet.
My battery life on the S23 Ultra is matching my 14 Pro Max with real-world usage (over a period of 6 days of testing).

I bet this is almost entirely due to the Snapdragon 8 Gen 2, which is coming to EVERY S23 model this year…

Great news all around! pic.twitter.com/fXDEbfmaSO

— Ramal (@theramalmedia) February 2, 2023
The entire Galaxy S23 series may boast stellar battery life
With the same battery capacity as the 2022 flagship, the Galaxy S23 Ultra may have achieved better autonomy through optimization and the Snapdragon 8 Gen 2 chipset, even though it's an overclocked version pumping out more performance than the standard SoC.
Can confirm on my end – S23U been performing on par with my 14PM in terms of SoT

— Ramal (@theramalmedia) February 2, 2023
The good news is that the entire Galaxy S23 series uses the same Snapdragon 8 Gen 2 chipset, and furthermore, there's no more division between Exynos and Qualcomm markets. It could very well mean that the base Galaxy S23 and Plus models may also achieve significantly more battery life than their 2022 counterparts, especially since they have bigger batteries (by 200mAh) than the Galaxy S22 and S22+, respectively.
We will test battery life and charging speed for the three new Samsung flagships in our upcoming videos, so make sure you subscribe to our YouTube channel. For now, we can share our first impressions through the hands-on videos below.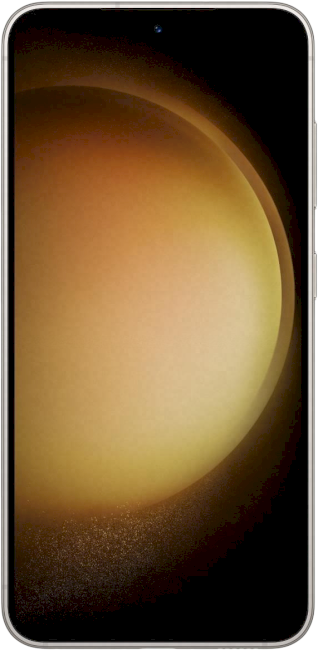 SamsungGalaxy S23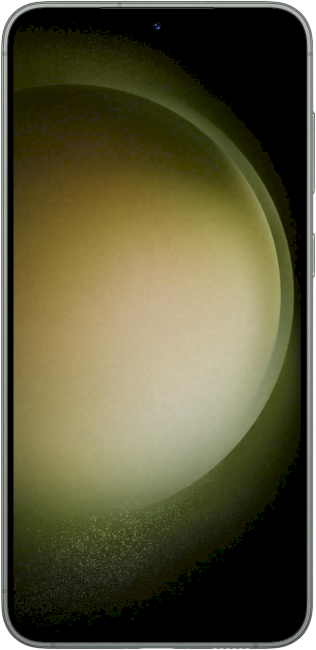 SamsungGalaxy S23 Plus