The Galaxy Note 20 family already lost a lot of sales momentum in the United States, according to a new report from Counterpoint Research. In the first week of September, the Galaxy Note 20 Ultra 5G and the Galaxy Note 20 5G placed fourth and eighth, respectively, in terms of sales. The more expensive of the two models hence held on to its position from the previous week, its second overall, but is expected to continue slipping unless Samsung stages another large-scale promotion. The three best-selling devices during this period were all Apple-made, as illustrated by the chart below.
On the bright side, the Galaxy S20 5G remains among the most popular smartphones sold stateside, as per the same industry tracker. The series, on the whole, has been performing so well that it managed to boost 5G smartphone adoption rate in the country by a noticeable margin – on its own.
Expect many more 'Fan Edition' Galaxy smartphones
Today's report gives validity to Samsung's flagship-a-quarter strategy that the company reportedly started pursuing earlier this year. Namely, while its higher-end smartphones are still enjoying successful launches, that novelty sales boost never lasts for more than a few weeks. Samsung is consequently forced to continue releasing new products to maintain its performance in the mobile space.
True enough, since the Galaxy Note 20 series released late last month, Samsung already launched two new high-end products: the ultra-luxurious Galaxy Z Fold 2 and the Galaxy S20 Fan Edition. The latter was unveiled just yesterday, alongside a promise that many more such value-oriented flagships are on the horizon.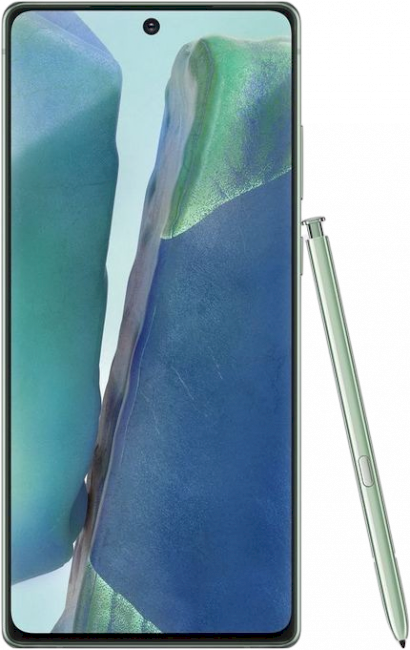 SamsungGalaxy Note 20 5G