It didn't take long for the Galaxy Note 20 series to get discounted in the United States – and its first price drop is far from insignificant, amounting to a cool $200. That's how much you can save on either the Galaxy Note 20 5G or the Galaxy Note 20 Ultra, assuming you're willing and able to buy them unlocked. The price cut is currently available from Amazon, Best Buy, and B&H, all of which are some of Samsung's largest distribution partners in the country outside of wireless carriers.
The $200 discount applies to all color variants of Samsung's newly released Android flagships: Mystic Bronze, Mystic Black, Mystic Gray, and Mystic Green.
A surprise, but a welcome one
This price cut appears to be part of a coordinated sales effort, as suggested by the fact that the only place not offering it is Samsung itself. It's possible the early discount has something to do with Apple's incoming announcement of the iPhone 12 series. If that's the case, expect the promotion to last for at least a couple of weeks.
Alternatively, Samsung could have also slashed the prices of the Galaxy Note 20 and Galaxy Note 20 Ultra in response to weak debut sales, but there's little evidence to suggest that's the case here. As a reminder, the high-end smartphone lineup has been doing reasonably well during its recently concluded pre-order period, performing comparably to last year's Galaxy Note 10 series or even surpassing it in some key markets such as the United Kingdom.
Buy the Galaxy Note 20 5G / Galaxy Note 20 Ultra from Amazon
Buy the Galaxy Note 20 5G / Galaxy Note 20 Ultra from B&H
Buy the Galaxy Note 20 5G / Galaxy Note 20 Ultra from Best Buy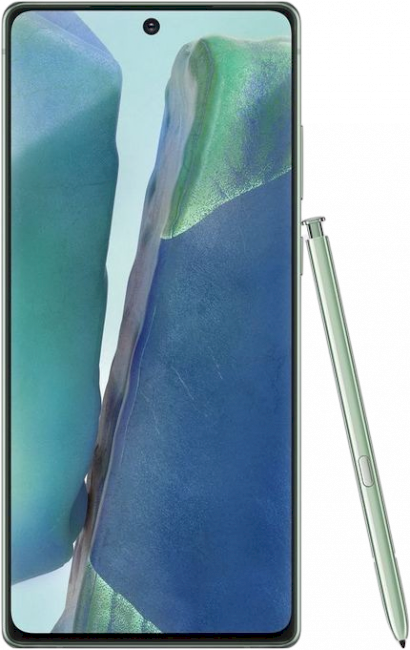 SamsungGalaxy Note 20 5G