Samsung's announcement that it would provide some smartphones with three generations of Android OS upgrades back in 2019 impressed many of us, and we were even happier to learn later on that Samsung was bumping the total number of major OS upgrades for its flagships and some mid-rangers to four, basically out-Android Google itself.
The policy of three major OS upgrades was applicable to flagship devices launched before 2021, and that meant that the Galaxy S10 and Galaxy Note 10 lineups would go from Android 9 Pie (which is what they ran at launch) to Android 12. However, things weren't as clear cut as you would expect.
The Galaxy S10 Lite and the Galaxy Note 10 Lite, despite having some mid-range/slightly older hardware, were also technically part of the Galaxy S10 and Note 10 lineups, but both phones launched running Android 10. Which means that both these phones were eligible for Android 13, and Samsung has already released that update for the two Lite models in most markets.
Android 14 isn't coming to any Galaxy S10 or Note 10 model
And with Android 13 now out for the S10 Lite and Note 10 Lite, none of the Galaxy S10 or Note 10 models are eligible for any more major OS upgrades. The Galaxy S10 Lite or Galaxy Note 10 Lite might get some One UI 5.1 features once One UI 5.1 debuts with the Galaxy S23 series next year, but at the time of this writing that is just speculation and isn't guaranteed.
Security updates are the only thing you can expect going forward if you own a Galaxy S10 or Note 10 series phone. The Galaxy S10e, Galaxy S10/S10 5G, Galaxy S10+, Galaxy S10 5G, Galaxy Note 10/Note 10 5G, and the Galaxy Note 10+/Galaxy Note 10+ 5G will get quarterly security updates for a year or so more. Meanwhile, the S10 Lite and Note 10 Lite will get monthly security updates until late next year.
Want more major OS upgrades? Upgrade to a Samsung phone launched in 2021 or later
Any Galaxy S10 or Galaxy Note 10 series smartphone owner who wants to use Android 14 and newer will have to upgrade to a Galaxy phone launched in 2021 and later, but not necessarily a flagship phone, either. Mid-range phones like 2022's Galaxy A33, Galaxy A53, and Galaxy A73 and last year's Galaxy A52 or Galaxy A72 are also eligible for four generations of Android upgrades so there's plenty of choice.
And thanks to the holiday season, there may still be time for you to buy a new Samsung Galaxy device at a lower price than usual. Check out our holiday guide for recommendations if you're interested in leaving your Galaxy S10 or Note 10 smartphone behind, or if you're looking to upgrade to a newer device in general.
SamsungGalaxy S10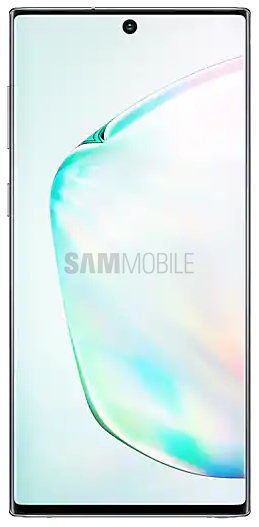 SamsungGalaxy Note 10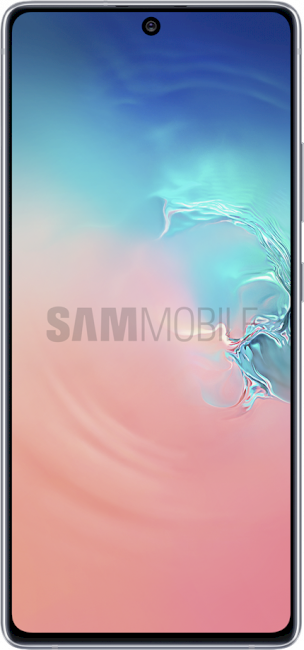 SamsungGalaxy S10 Lite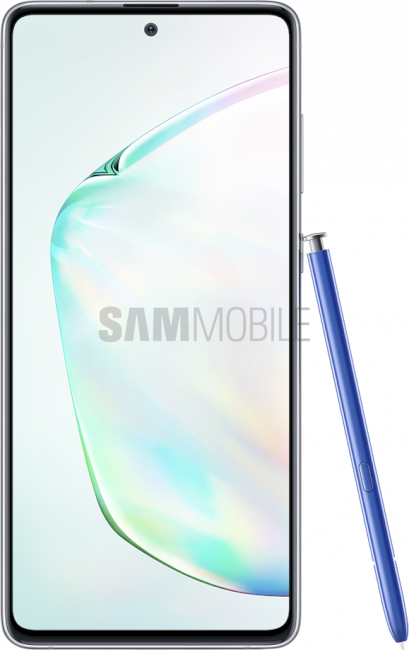 SamsungGalaxy Note 10 Lite