It's finally here. Samsung has released its One UI 3.0 Android 11 beta for the general public. The company previously opened up a One UI 3.0 beta for developers in the United States and South Korea. It only made the beta firmware available for Galaxy S20 series handsets initially.
Samsung fans who are not developers can finally get in on the action today. The One UI 3.0 beta is open for Galaxy S20 users in South Korea. It goes without saying that the Galaxy Note 20 series will be included as well, but it may take a few days for that to happen. The Galaxy S20 FE is not included in the beta, for those wondering, though we hope this will change at some point.
Samsung One UI 3.0 beta is now live for the public
The changelog for the One UI 3.0 beta released for developers revealed several new features, so do check it out if you want to learn more about the new firmware in detail. One UI 3.0 screenshots have also leaked online, in case you were curious what it looked like. Spoiler alert: There are a fair bit of cosmetic changes to gawk at.
Samsung is going to release the One UI 3.0 public beta to testers in the United States, United Kingdom, South Korea, Poland, Germany, China and India soon. We'll keep updating you as soon as it goes live in every market. Beta testers will finally be able to get a taste of Google's Android 11 update which brings its own set of new features.
If history is any indication, there's a possibility that the beta program may eventually be opened up to devices like the Galaxy S10 and Galaxy Note 10, in addition to the Galaxy Note 20 and Galaxy Note 20 Ultra. We're keeping our fingers crossed for that as we're sure many Samsung fans are too.
SamsungGalaxy S20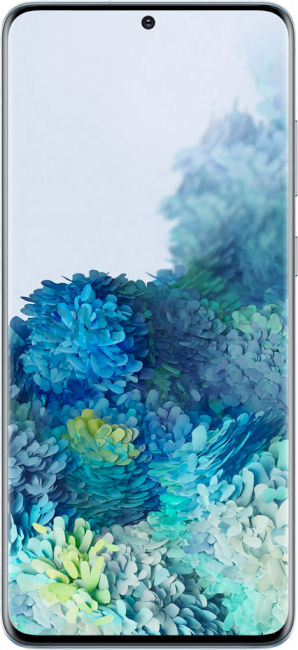 SamsungGalaxy S20+