Judging by pre-order figures in several markets, Samsung's Galaxy S23 series appears to be a great success story. The company revealed recently that pre-orders for the Galaxy S23 lineup in Latin America exceeded the Galaxy S22 series by more than 50%.
One of the primary causes of recording higher pre-order numbers than usual in Latin America was that, for the first time, Brazil joined the rest of the world for the Galaxy S series global launch. The Galaxy S23 series arrived in Brazil on February 1st, just as it did in most other countries. For the first time, prospective customers didn't have to wait weeks or months to have the option of buying the new flagship.
Furthermore, Samsung announced a promotion for Brazil, wherein customers who buy the Galaxy S23 get a free pair of Galaxy Buds 2, while Galaxy S23+ and S23 Ultra buyers get the Galaxy Buds 2 Pro. The offer is valid for a few more days and should end on March 5th. In Latin America, 59% of S23 buyers preferred the Ultra model.
TM Roh said, "this year's numbers reflect our customers' strong confidence in our brand and demonstrate how our commitment to innovation and sustainability continues to resonate with consumers."
Similar successes in other markets
Latin America isn't the only market where Samsung's new Galaxy S23 series appears to have recorded higher demand during the pre-order period than the Galaxy S22 lineup did a year ago.
In Taiwan, Samsung announced last week that pre-order figures increased by double digits from last year, with the Galaxy S23 Ultra getting 75% of all S23 orders. And customers actually stood in line to be among the first to get their hands on the new devices.
In South Korea, the Galaxy S23 broke the record with over 1.09 million pre-orders within the first seven days on the market. Once again, the Galaxy S23 Ultra variant was the most popular, accounting for 60% of all pre-orders.
And similar to Latin America, France also saw pre-order figures for the Galaxy S23 series doubling from last year. Like Korean customers, people in France gravitated towards the Galaxy S23 Ultra variant, which accounted for 60% of S23 pre-orders.
The pre-order window has closed globally, and people can now buy the Galaxy S23, the Galaxy S23+, and the Galaxy S23 Ultra outright from Samsung's online shop or retail partners. If you're wondering if Samsung's new flagships are worth it and you want to learn more about them, you can check out our hands-on videos and reviews.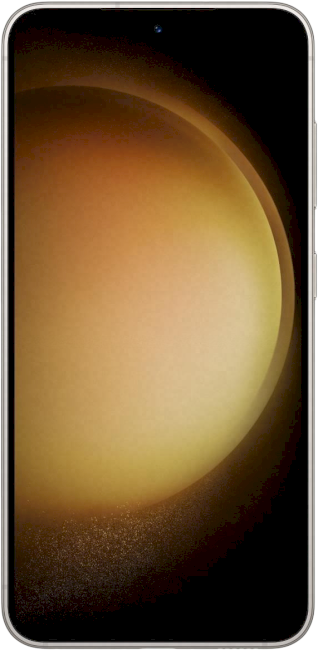 SamsungGalaxy S23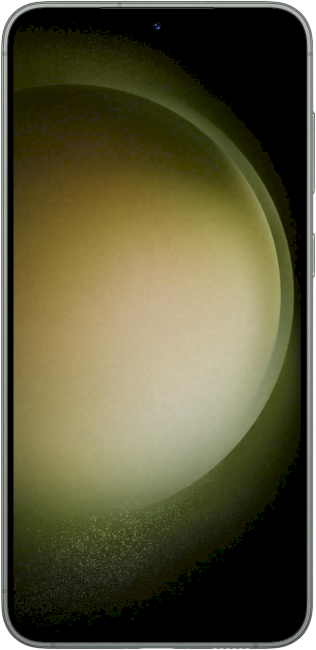 SamsungGalaxy S23 Plus