The apparent European release date for the Galaxy S21 series leaked earlier today – with some obvious implications to boot. More specifically, it seems Samsung's next flagship line will be hitting the Old Continent on January 29th. This availability date has already been mentioned on several occasions since November.
And after today's leak that specifically references Europe, it seems pretty clear that Samsung will be targeting a global release with the Galaxy S21 range. On one hand, that's hardly a surprise, given the company's track record. And yet it also wasn't a certainty in a world still burdened by a major pandemic.
Will an early release boost Galaxy S21 sales?
What today's leak doesn't reveal is whether Europeans will have more than a week to pre-order a Galaxy S21-series device. But according to one recent report, Samsung isn't planning on giving us too much time to make a pre-purchase decision this time around. Whether this ends up impacting the lineup's sales remains to be seen, and the same goes for this earlier-than-usual launch window.
Pre-order bonuses are still expected to vary by country. Previous rumors suggested these goodies will vary from complimentary S Pens to even a free pair of the Galaxy Buds Pro. In other words, expect up to the equivalent of €160 worth of extra incentives to pre-order one of the upcoming smartphones.
As a reminder, Samsung's newest mobile lineup will consist of the Galaxy S21, Galaxy S21+, and the Galaxy S21 Ultra. And we pretty much already know what to expect from all three flagships. Including the high likelihood that Samsung will finally be lowering the series' entry point, following years of price hikes. As a result, the Galaxy S21 range could be its cheapest flagship family in years.
SamsungGalaxy S21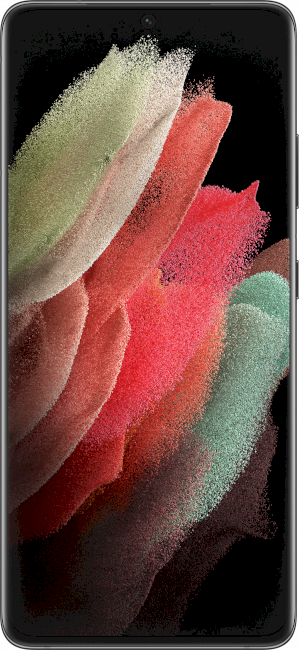 SamsungGalaxy S21 Ultra